The 2019 hottest fashion products have been revealed, The Independent reported.
The Alexander McQueen became the hottest product of 2019. The second place was taken by the bezel of the Italian fashion house Prada, decorated with spikes. A tiny Le Chiquito bag ranked third by the French brand Jacquemus.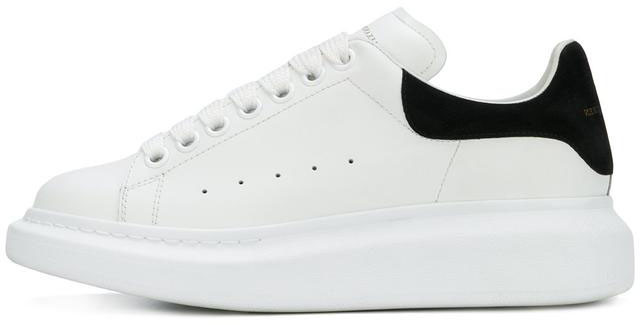 The belt with the golden Gucci logo came in fourth, the fifth was the Sandy Liang fur jacket, while the baguette bag of the Fendi fashion house ranked seventh.
Every year, Lyst experts publish quarterly reports on the preferences of five million customers in 12,000 online stores. Reports are generated based on queries in the search engines of the network.
In February, Lyst named the Italian fashion house Gucci the most sought-after brand in the world. The most frequently requested in the search engines brand products are the classic Gucci Soho Disco bag and the belt with the logo.
Follow NEWS.am STYLE on Facebook, Twitter and Instagram