"The Big Bang Theory" is one of America's most popular comedy shows that was released in 2007 (the project has 12 seasons!). The story of the life of two young talented physicists, their beautiful neighbor, Penny, and their friends - astrophysics Rajesh Koothrappali and engineer Howard Wolowitz won the hearts of viewers all around the world.
Although The Big Bang Theory was the number-one comedy in the US for a long time running, viewers will have to bid farewell to the project as Jim Parsons, who played Sheldon Cooper, said that he will not sign a new contract.
Посмотреть эту публикацию в Instagram
"There was no situation that I was like, 'Well, I've had enough of that.' No. There was nothing like that," he said. "It was just… when you know, you know. And you're susceptible and thrown around by the whims of your own existence and getting to a certain age and your life changes and suddenly you just think different."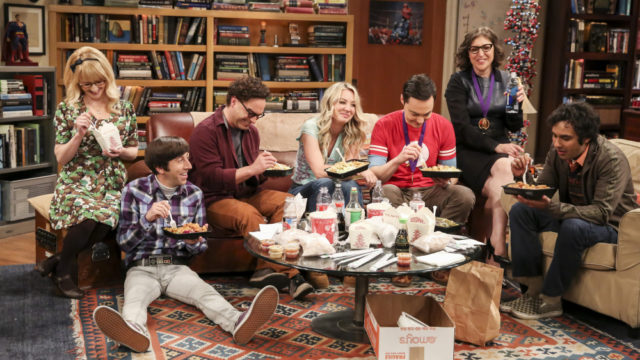 SPOILER ALERT!
The finale, actually two episodes ("The Change Constant" and "The Stockholm Syndrome"), culminates the season-long story of Sheldon (Jim Parsons) and his wife, Amy (Mayim Bialik), potentially winning the Nobel Prize in Physics. Penny and Leonard are able to keep a lid on their own big news: Penny is pregnant.
Follow NEWS.am STYLE on Facebook, Twitter and Instagram