Twilight star Robert Pattinson is in negotiations to play "The Batman" in Matt Reeves' forthcoming superhero film, which hits theaters June 25, 2021, Variety reported.
According to the source, Pattinson's talks are expected to close shortly, while Warner Bros. had no comment.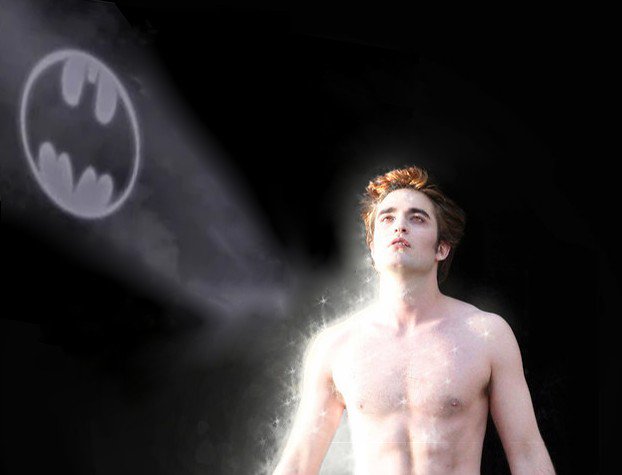 Fans of the Batman story have responded ambiguously to this news. "You've got to be kidding me! I've never really had a problem with anybody that has played Batman but this is horrible," one person said. "Warner bros could gemini man Batman but the "power that be".
Photo - Getty, Twitter
Follow NEWS.am STYLE on Facebook, Twitter and Instagram