UK runner Jo Pavey has revealed that Nike stopped her sponsorship money immediately when she told the sportswear company she was pregnant, Sky News reported.
According to her, female athletes were being "punished" by their sponsor for starting a family.
"When I announced I was pregnant my contract was immediately paused," Pavey said.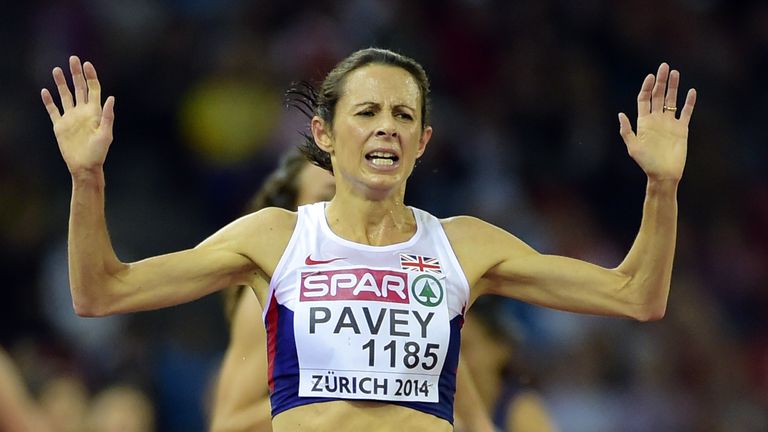 The American 800m runner Alysia Montana became a worldwide sensation when a video of her competing while eight months pregnant went viral online. But now she has revealed that she was fighting behind the scenes to be paid by Nike.
"They are making this very grand gesture when they make these ads that are moving. 'Just do it' is their slogan, but ultimately, behind closed doors, everything that is a dream for women in particular is something that they are basically stuffing you down and saying actually, that's not really for you, this is for TV."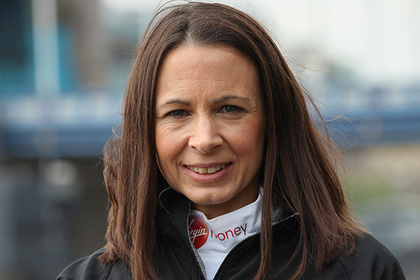 However, Nike representatives argue that the company has already revised its partnership policy with athletes. According to them, since 2018, the brand has not ceased cooperation with any athlete amid pregnancy issues.
Follow NEWS.am STYLE on Facebook, Twitter and Instagram