The new project of the HBO TV channel, Chernobyl, turned out to be the highest rated show bypassing The Game of Thrones, Inverse reported.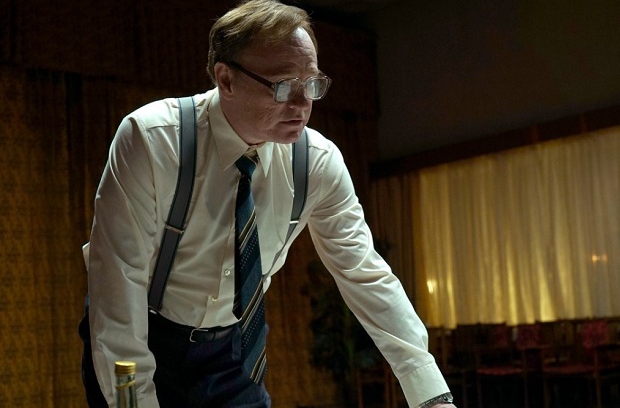 It's already IMDb's top rated show with an impressive average review score of 9.6/10.
"These scores are based of user reviews, which seem to skew towards HBO dramas and nature documentaries. Rounding out the top 10 are Planet Earth II (9.5), Band of Brothers (9.4), Breaking Bad (9.4), and Blue Planet II (9.2). Game of Thrones also comes close with a 9.4, though perhaps that might be higher if the show's controversial eight season had been better received by fans," the source noted.
The first episode of Chernobyl was released on May 6. The series shows the true story of one of the worst man-made disasters in history and tells of the brave men and women who sacrificed themselves to save Europe from an unimaginable disaster.
Follow NEWS.am STYLE on Facebook, Twitter and Instagram