Fashion brands have punished supermodel Bella Hadid, who share story on Instagram with his legs against the background of planes with flags of the UAE and Saudi Arabia, The National reported.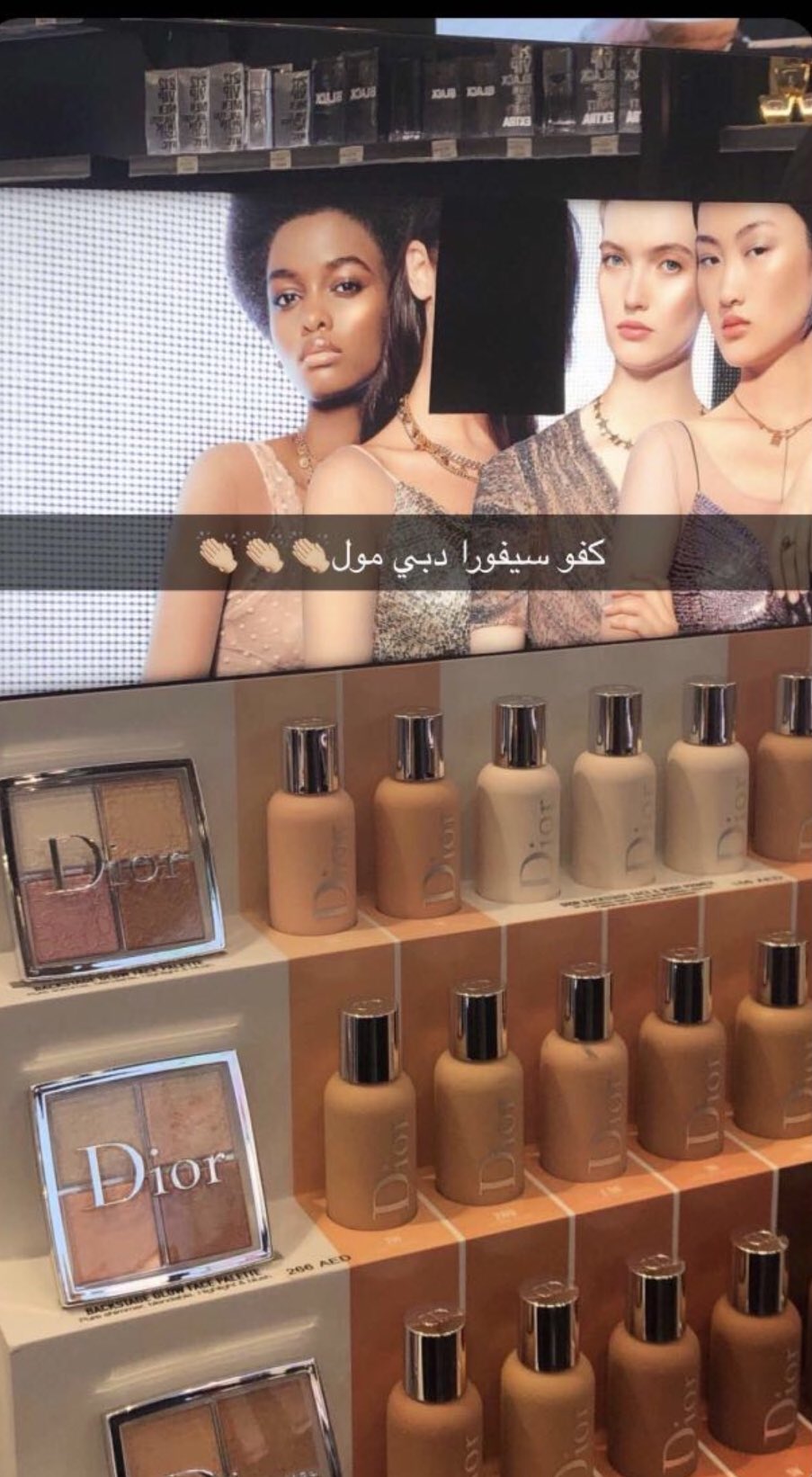 The Dubai Mall was inundated with requests to take a stand on the issue.
"Thanks for your concern," The Dubai Mall wrote on Twitter. "We ensure you that our nation and region's cultural sensitivities are respected. We have brought the matter to the attention of the retailers concerned to take appropriate steps."
The model uploaded a lengthy apology in both English and Arabic to her social media channels, expressing that her actions had "nothing to do with politics" and were the result of an "honest mistake".
Follow NEWS.am STYLE on Facebook, Twitter and Instagram