Pamela Anderson and Adil Rami broke up after two years of relationship as the 51-year-old actress found out that the 33-year-old player of Marseille is cheating on her, Independent reported.
According to Pamela, Adil deceived her for two years and was leading a double life. Last year, the athlete offered Anderson a hand and heart and presented a diamond ring. But the actress returned the ring, deciding that it interferes with Rami's communication with the children - he has three-year-old twins from a previous relationship. Pamela and Adil broke up for half a year. And in the winter of 2019, they gave their relations a second chance and openly appear together at social events. The happiness did not last long: as Anderson confessed, a few days ago she learned the truth.
"It's hard to accept. The last (more than) 2.years of my life have been a big lie. I was scammed, led to believe ... we were in « big love »?. I'm devastated to find out in the last few days. That he was living a double life. He used to joke about other players who had girlfriends down the street in apartments close to their wives. He called those men monsters. ? But this is worse. He lied to all. How is it possible to control 2 women's hearts and minds like this - I'm sure there were others. He is the monster. How could I have helped so many people @ndvhofficial and not be wise enough or able to help myself," she captured the photo on Instagram.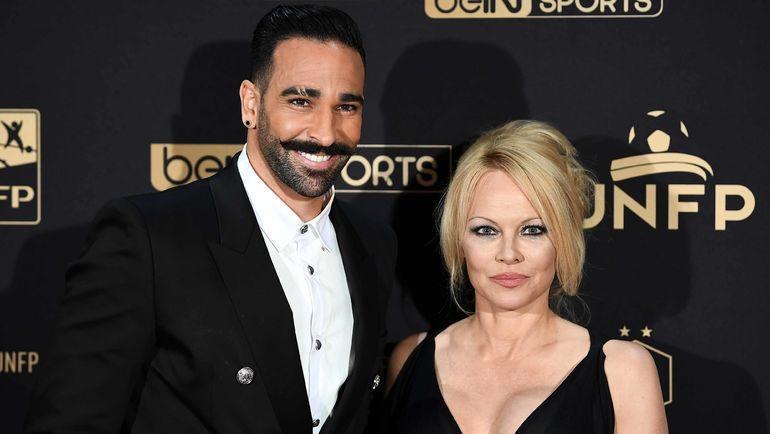 Follow NEWS.am STYLE on Facebook, Twitter and Instagram