Armenians were in the top 50 sexiest nationalities in the world according to Big 7 Travel. The rating is based on a study of over 1.5 million social network accounts and online surveys. Armenians ranked eighth.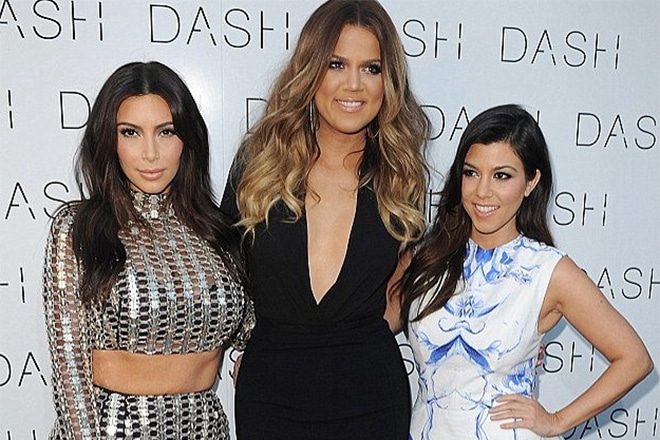 "The Kardashian family has firmly placed Armenia on the sexy-map," the source noted.
Ukrainians with Mila Kunis became the most sexual, leaving behind the Danes , and the Filipinos.
Brazilians, Australians, Italians, British, natives of South Africa and Canadians also reached top ten.
Follow NEWS.am STYLE on Facebook, Twitter and Instagram