The 27-year-old Danish model Nina Agdal, who was in relationship with Leonardo di Caprio, has showed off completely naked.
The girl shared a new provocative photo on her Instagram.
"True fun fact. My mom asked me if I wanted a shirt for this picture," she captured the photo.
Everyone's favorite brunette Danish model looks really gorgeous.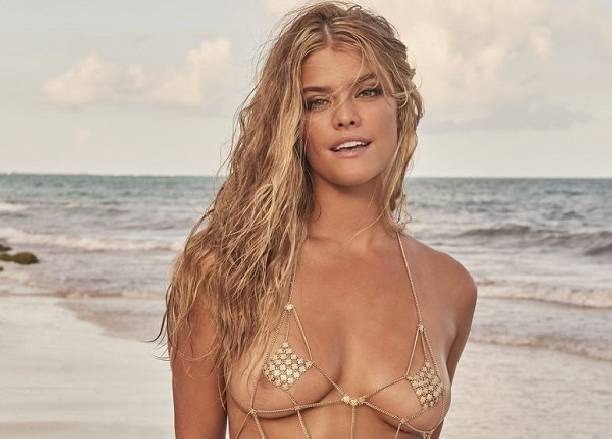 Nina Agdal has become quite popular model over the past few years, especially the popularity of the girl contributed to her brief romance with Leonardo di Caprio. Today, the Danish is a model of such famous brands as Victoria's Secret, Frederick of Hollywood, Macy and others.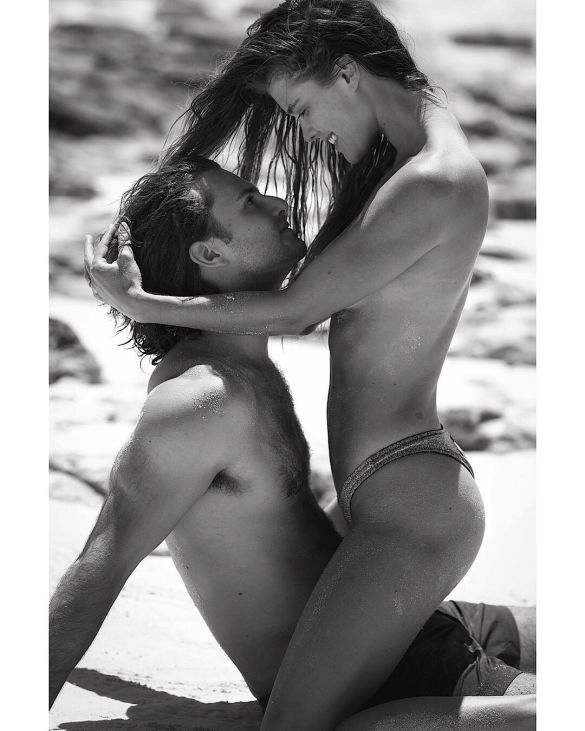 Follow NEWS.am STYLE on Facebook, Twitter and Instagram