Prince Harry presented Meghan Markle a very touching gift with a special meaning in honor of the anniversary of the wedding with his wife, Harper's Bazaar reported.
The thin gold ring is decorated with three precious stones, each of which symbolizes the month of birth of each member of the Duke of Sussex family: chrysolite in honor of Meghan Markle, who was born in August, an emerald in honor of their son Archie (May) and sapphire in honor of Prince Harry (September).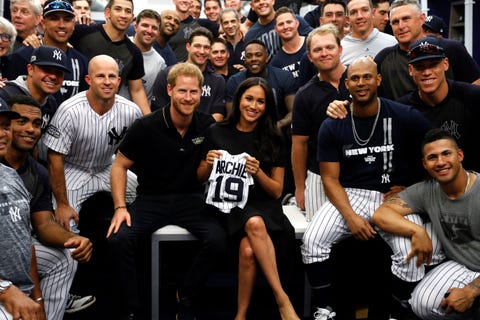 The ring was made by American jewelry designer Lorraine Schwartz.
In June, fans of the British royal family noticed that the engagement ring of the Duchess of Sussex Megan changed: the ring neck became thinner and a scattering of precious stones appeared on it.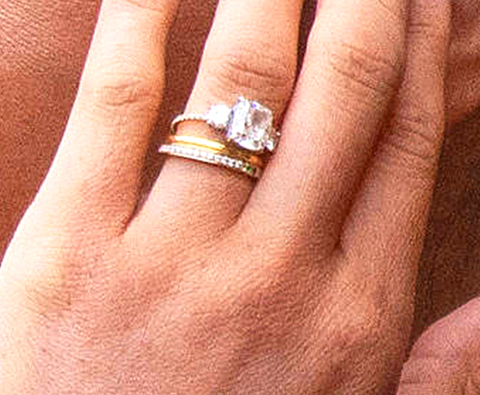 Follow NEWS.am STYLE on Facebook, Twitter and Instagram