The French court decided on the early liquidation of the bankrupt fashion house Sonia Rykiel due to the fact that there were no financially reliable buyers, AFP reported.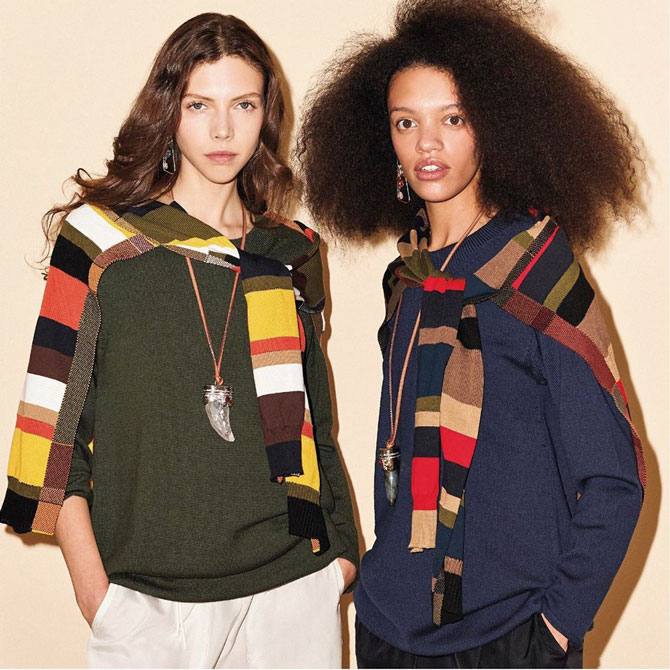 "It's like she has died a second time," declared Agnes Trouble, the veteran French designer and founder of the Agnes b. brand.
"It's the end of an era. Dior and Saint Laurent are all about bling now -- they no longer have the Parisian elegance they used to have" and that Rykiel symbolised, she told AFP.
The terms set aside for the search for a new owner were extended three times. During this time, the court considered ten applications for the purchase of Sonia Rykiel, but none of the candidates provided sufficient financial guarantees. Not a single application was submitted for the last competition.
Founded in 1968 by fashion designer Sonia Rykiel, the brand became for many a symbol of the rebellious spirit of protesting France, France 24 noted.
Follow NEWS.am STYLE on Facebook, Twitter and Instagram