Italian actress and model Monica Bellucci, who remains a sex symbol even at 54, appeared in a sexy pool photoshoot. Celebrity fans admire her looks. Recently, the fashionable French gloss Madame Figaro shared with the diva fans a huge interview with burning Italian, and also posted a few pictures from the shoot.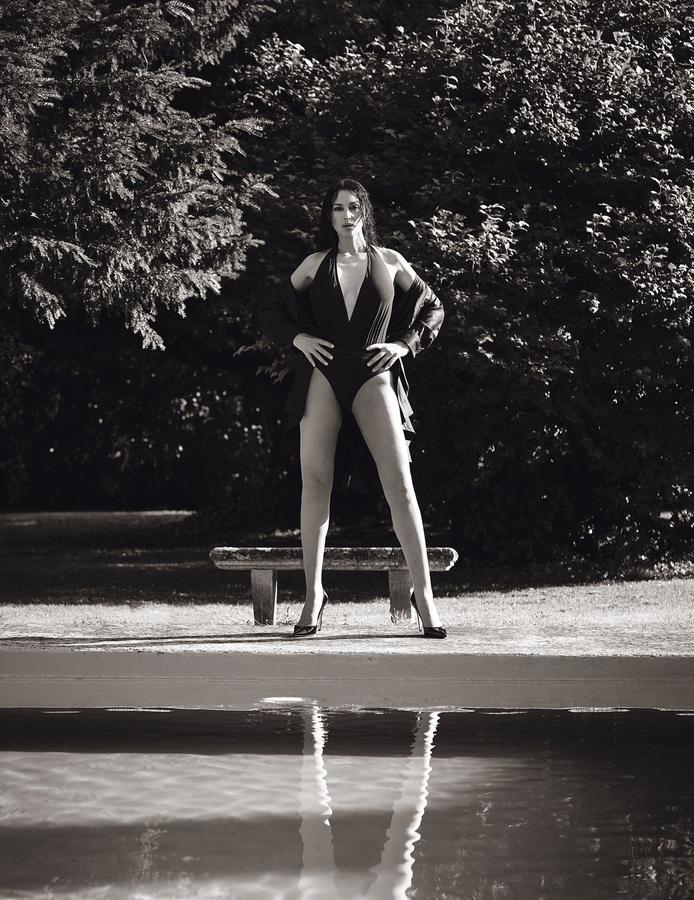 The actress appeared in different swimsuits demonstrating her perfect body. Slender hips, magnificent breasts, thin waist, and this woman is 54 years old!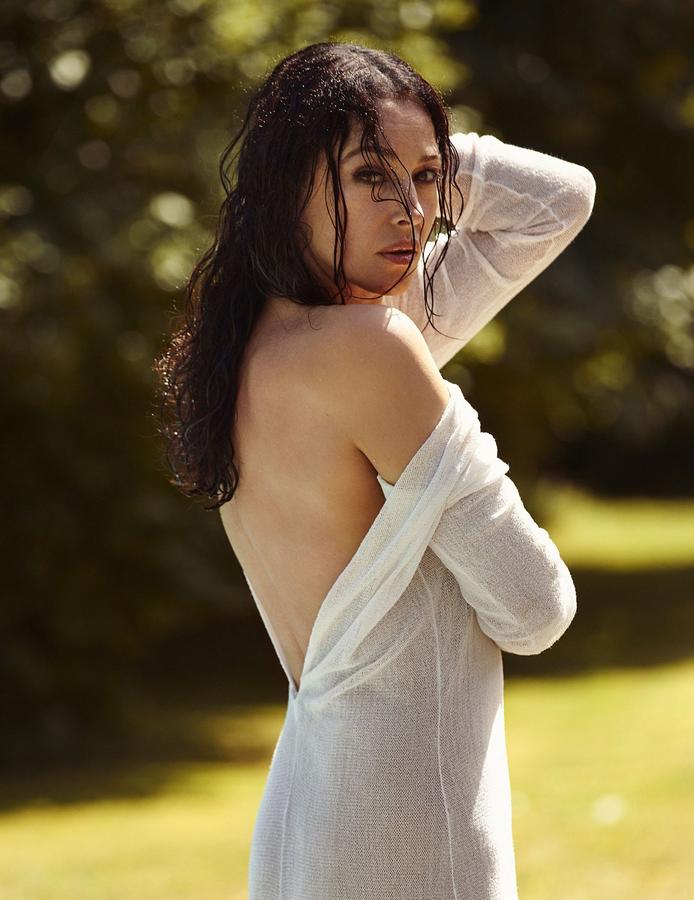 Several photos captured Monica in a light dress.
In an interview, she also touched upon her recent break-up with Nicolas Lefebvre, and noted that she did not spend her evenings alone!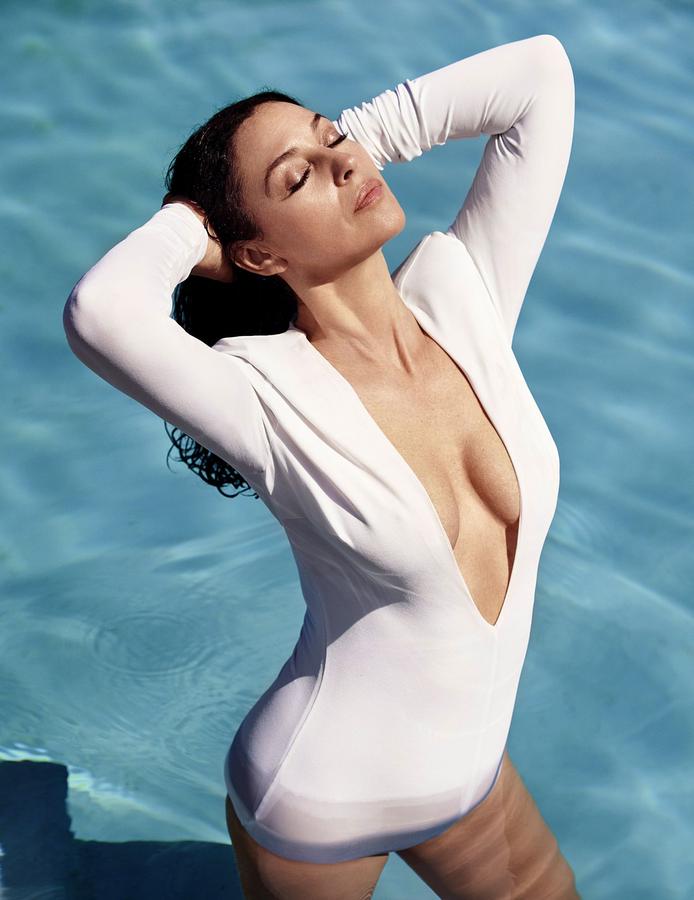 Follow NEWS.am STYLE on Facebook, Twitter and Instagram