American actress, dancer and singer Julianne Hough told Women's Health magazine that she is 'not straight'.
Hough recalled the moment she told Laich she was "not straight."
"I [told him], 'You know I'm not straight, right?' And he was like, 'I'm sorry what?" I was like, 'I'm not. But I choose to be with you.' I think there's a safety with my husband now that I'm unpacking all of this, and there's no fear of voicing [a] thing that I've been afraid to admit or that I've had shame or guilt about because of what I've been told or how I was raised," Hough noted.
Hough married hockey player Brooks Laich in 2017, while their have been in relationship for three years.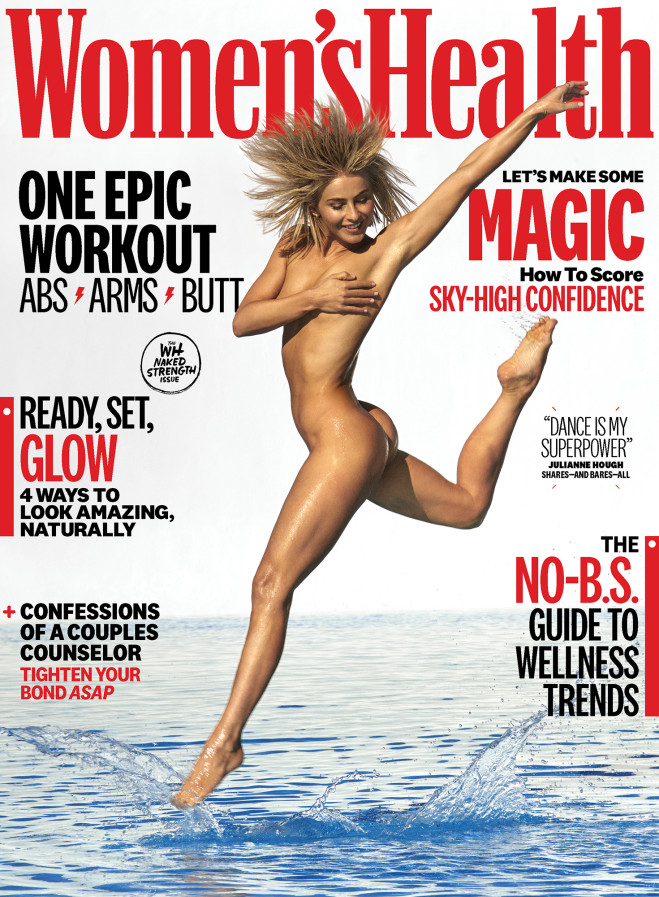 She made her film debut at age 11, playing a Hogwarts schoolgirl in the first Harry Potter movie, Harry Potter and the Sorcerer's Stone, which was released in 2001. She also played in the films 'Burlesque', 'Footloose', 'Rock of Ages', 'Dirty Grandpa'. She has two albums of country music.
Follow NEWS.am STYLE on Facebook, Twitter and Instagram