American Armenian internet entrepreneur Alexis Ohanian, who is the co-founder of Reddit and Initialized Capital, has raised the matter of paternity leave in US media, and which, by the way, is actively applied in his companies.
The New York Times Parenting has published Ohanian's article on this subject matter.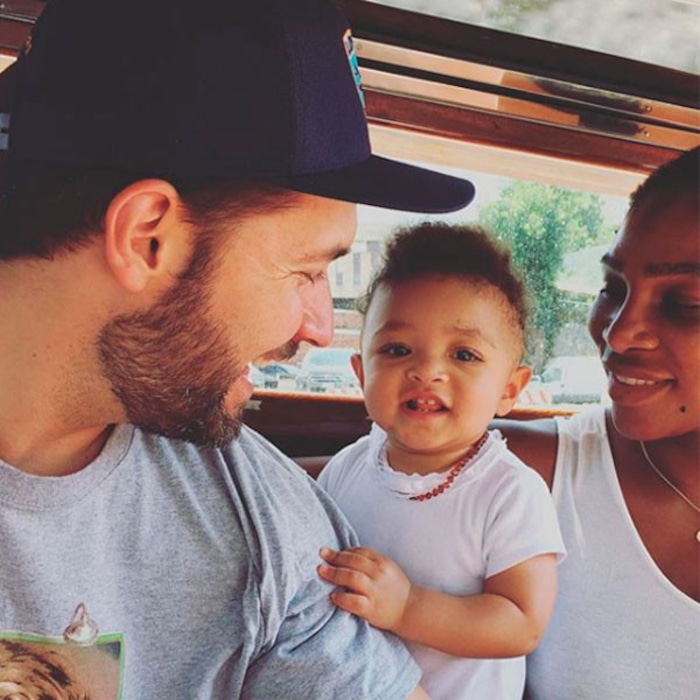 In the article, he spoke about how difficult it was for his wife, renowned tennis player Serena Williams, to recover after their daughter Olympia was born, and how many couples truly need help during those difficult times.
As per Ohanian, if a father has to go to work to earn money, it turns out that the mother of the child has no one to rely on.
"I don't blame my dad, or anybody else's dad, for not taking time off after a child's birth," he wrote, in particular. "Our culture [probably means Armenian culture] makes it difficult."
According to Ohanian, however, paternity leave does not cause professional and career degradation.
"Serena and I were lucky enough to have help at home and many other advantages working in our favor," he added. (…) and I'm grateful that I was never forced to choose between my family and my job.
"All people deserve fulfilling work and close family ties. No dad should feel forced to wholly prioritize work over family at a time as important as the arrival of a new baby (…). We need a federal bill that mandates quality paid family leave for everyone—birth parents, adoptive parents and caregivers alike.
"Until that happens, dads, let me be your air cover. I took my full 16 weeks and I'm still ambitious and care about my career. Talk to your bosses and tell them I sent you."
Follow NEWS.am STYLE on Facebook, Twitter and Instagram