The youngest billionaire in the world, entrepreneur Kylie Jenner posted photos on her Instagram in a bikini and massive sunglasses that cover most of her face.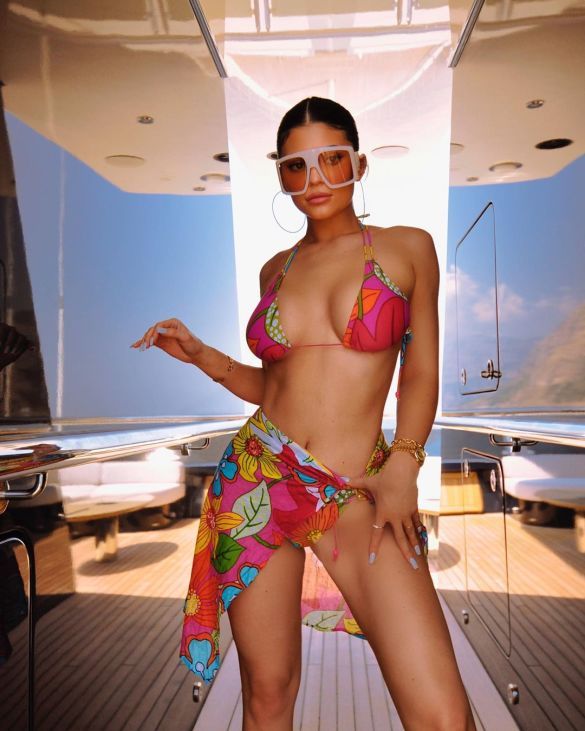 "Summer19," she captured the photo. Kylie gathered her hair in a tight tail and completed her look with jewelry: massive gold bracelets and earrings in her ears.
Some users admired her new look, but most criticized her for the poor choice of glasses.
Follow NEWS.am STYLE on Facebook, Twitter and Instagram