German Chancellor Angela Merkel showed off in the same blue blouse for 23 years, Deutsche Welle reported on Facebook.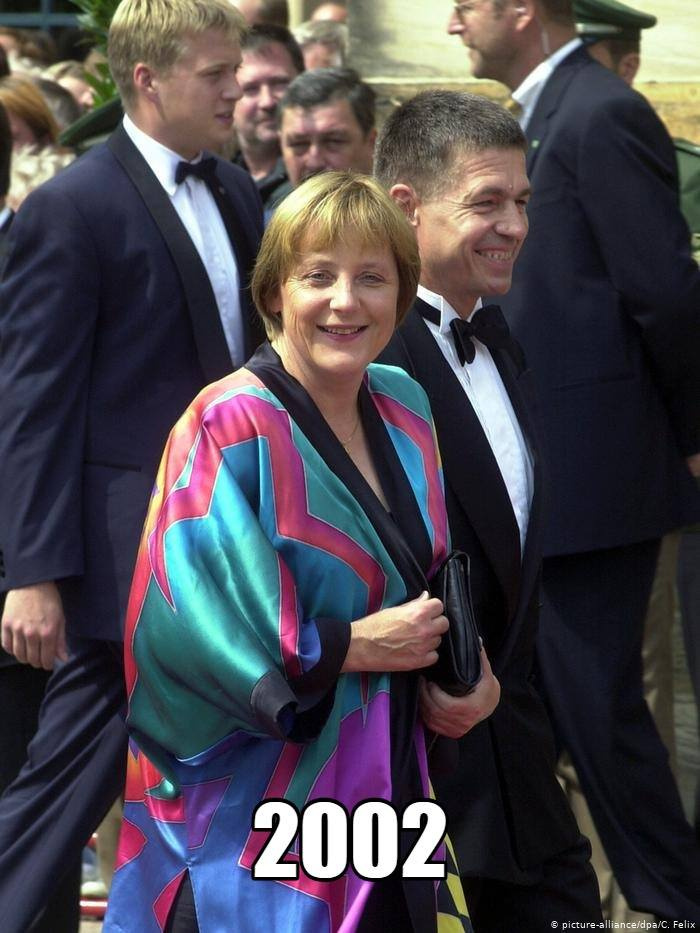 The politician was noticed in a bright blouse with a scent in the style of a Japanese kimono. Merkel appeared at the opening of the Wagner Music Festival in Bayreuth in 2002. Then in the same blouse the chancellor was seen at events in 2008 and 2017.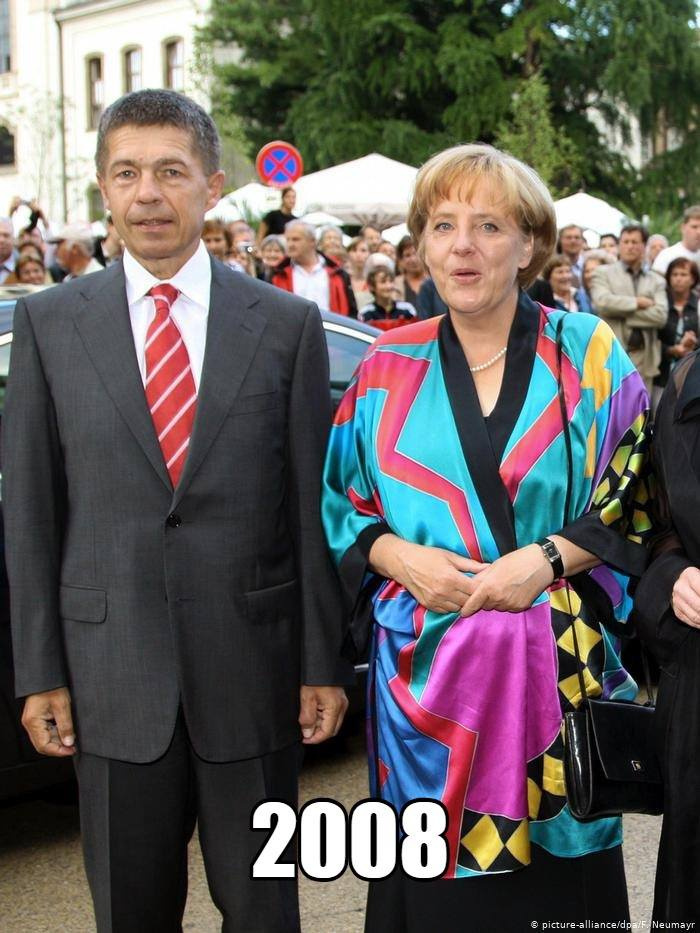 Users of social networks were divided into two camps: some accuse Angela Merkel of being too stingy, others praise them for abandoning the principles of a consumer society.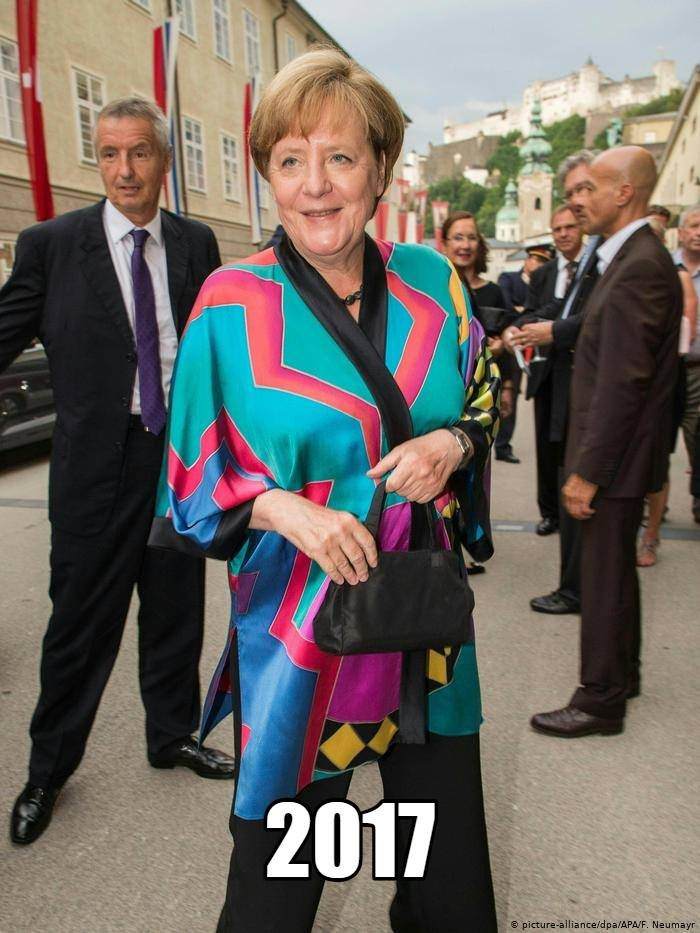 Follow NEWS.am STYLE on Facebook, Twitter and Instagram