It was thanks to the 63-year-old Chris Jenner who managed to create a multi-million empire of the Kardashian-Jenner clan. Despite her wealth, Kardashian's clan mom is loyal to theft.
"Comedian and actress Heather McDonald claimed on the Daddy Issues podcast that at one of her Christmas parties eight or nine years ago, eldest daughter Kourtney Kardashian made the confession," Daily Mail reported.
"Oh my God, mom had like so many nannies that stole from us that she would not fire," said Kourtney.
According to Heather's recollection, it was her only son, Rob Kardashian, 32, who witnessed the stealing first.
He came come and said: "Mom you know all those shirts that are missing with the alligator?" Rob said.
She seems to not be bothered by this, but Kris' nature did come to an end when she caught the help stealing red-handed, leading to finally firing her.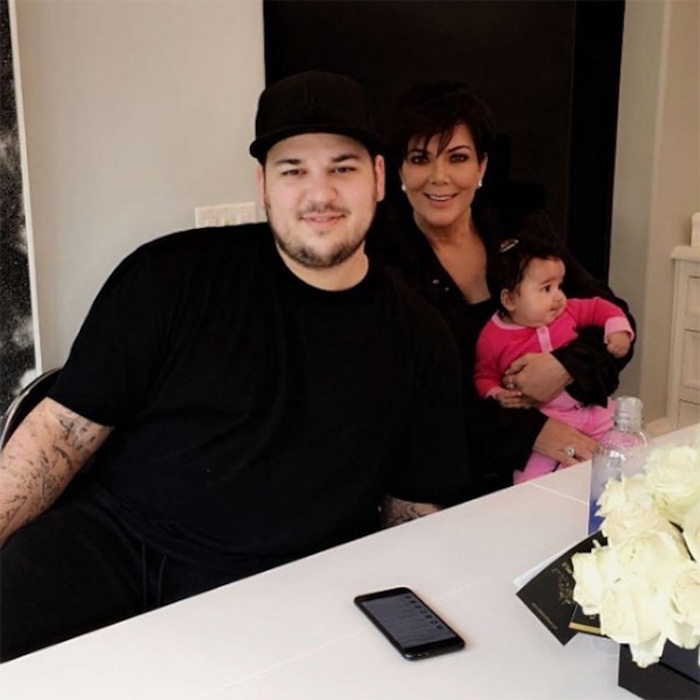 Photo: Getty mages
Follow NEWS.am STYLE on Facebook, Twitter and Instagram