'Game of Thrones' star Kit Harington (Jon Snow) spoke in an interview with The Hollywood Reporter about the work on the final episode of the show and the most difficult moments of the shooting.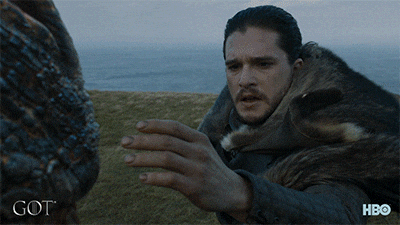 He noted that the worst moment in the filming of the series were dragon scenes, Metro reported.
"Emilia [Clarke] had been moaning about it for seasons, and I was like, "Yeah, yeah, yeah. Whatever. You have not been through the mud in Northern Ireland. A buck in a nice warm room?" But she was absolutely right. It was horrific. It's not acting at all. It is not acting, it never will be acting, and it is not what I'd signed up for. It is very uncomfortable as a man," he said.
According to Harington, he spent many hours on a simulator similar to a gymnastic goat. This, by the way, took longer than shooting the entire 'Battle of the Bastards' episode.
Follow NEWS.am STYLE on Facebook, Twitter and Instagram