Meghan Markle, who grew up in California, plans to return to her homeland. Together with Prince Harry and little Archie Megan wants to move to one of the mansions of the famous star enclave of Malibu, Daily Mail reported referring to the friends of the royal couple.
The couple is looking for housing in an area where many celebrities live. Meghan and Harry can become neighbors with Kim Kardashian or Jennifer Aniston.
This was stated by the owner of the La cafe, who is personally acquainted with Meghan Markle. Edmund Fry, 79, taught her royal etiquette in his English tea room in Los Angeles.
"Meghan and Harry are looking for a place out here. I have heard that they are interested in Malibu. Knowing Meghan and talking to her, she misses home. Meghan is a Los Angeles girl, born and raised here with many links to Hollywood and friends here," he said.
The Duchess of Sussex is tired of the pressure and constant criticism of her. She hopes to seek refuge in the US.
"It is possible to live stress-free and out of the glare of publicity here. LA and California are so huge, it is easy to escape to places with your family and just blend in with everyone," said the owner of Rose Tree Cottage cafe.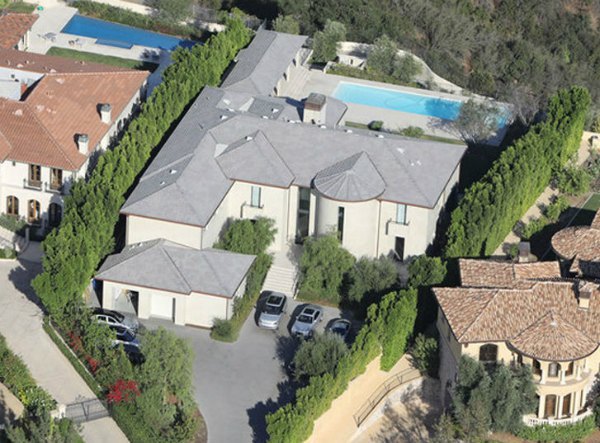 By the way, a three-bedroom house in the area costs an average of $ 7 million.
Follow NEWS.am STYLE on Facebook, Twitter and Instagram