Bronze animal sculptures from Michael Jackson's Neverland ranch, located in California, are up for sale for $ 1.75 million, TMZ reported.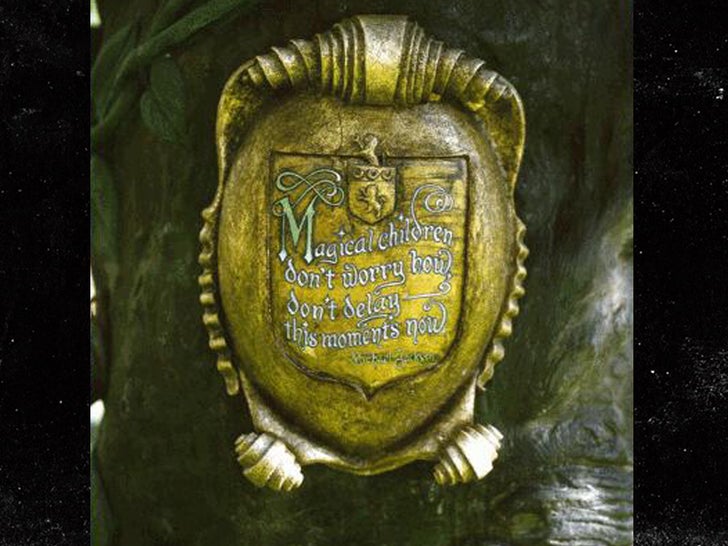 Realtors couldn't sell land with dozens of buildings since 2015, and they probably decided to try to hammer out at least a life-size collection of wildlife sculptures under the general name Jungle Gym. Among the statues you can find a crocodile, Galapagos tortoise, giraffe, hippo, orangutan, ostrich and zebra.
According to The Wall Street Journal, six years after the death of the pop king in 2015, they asked for $ 100 million for the ranch, by 2017 the price dropped to $ 67 million, after which the real estate agency Compass altogether removed it from sale. In March this year, Neverland again began to try to sell it for $ 31 million. Such a sharp depreciation is due to the re-emerged scandal due to the accusations of Michael Jackson of child molestation and the release of the scandalous movie "Leaving Neverland".
Photo: TMZ, Getty Images
Follow NEWS.am STYLE on Facebook, Twitter and Instagram