The daughter of Kim Kardashian and Kanye West, 6-year-old North Kardashian-West, has long sought to imitate the famous mother.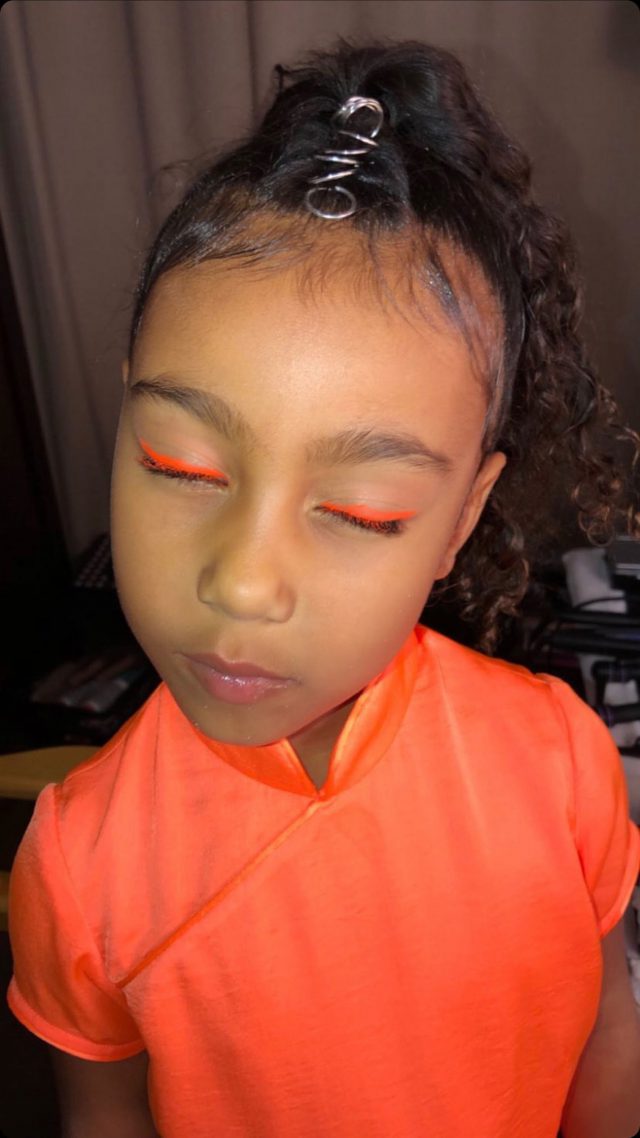 The baby is already trying on adult clothes, wears high-heeled shoes, often appears in public with elegant hairstyles. The socialite even allows the heiress to wear makeup.
It turned out that the rapper was extremely dissatisfied that Kim allowed her daughter to wear makeup, said Kardashian during her show.
The last straw was a recent party at which North appeared with red lipstick on her lips. Then Kanye spoke seriously with Kim.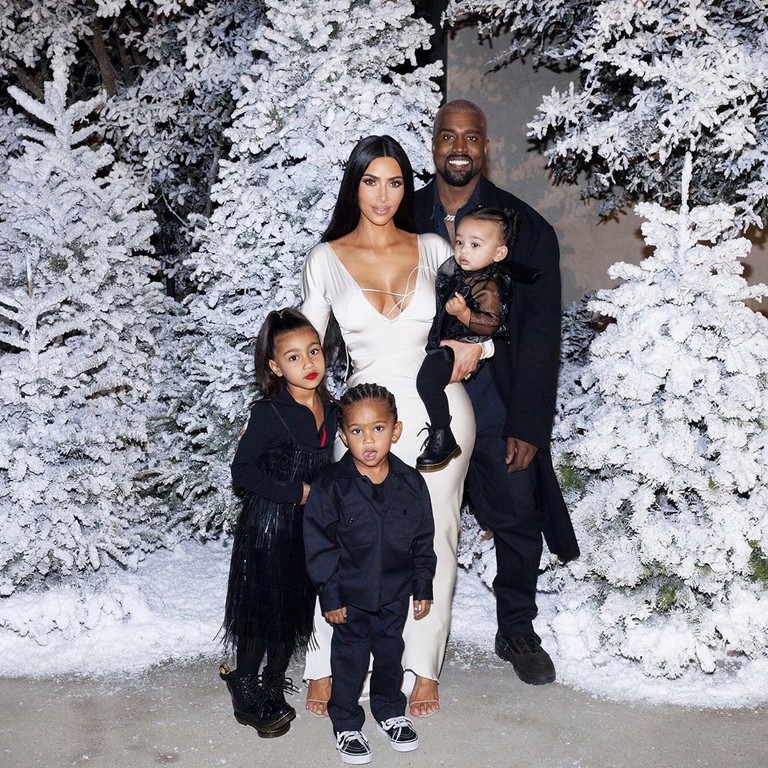 According to her, she will never let North wear makeup again.
Follow NEWS.am STYLE on Facebook, Twitter and Instagram