Romanian TV presenter Radu Banciu, in his daily evening program on national TV, compared Serena Williams with a monkey at the zoo, Roman Insider reported.
"Serena Williams looks like those monkeys at the zoo with the red butt. If you put some pants over that butt, they look exactly as Serena Williams looks on court," Banciu said on TV, according to National Council for Combatting Discrimination (CNCD).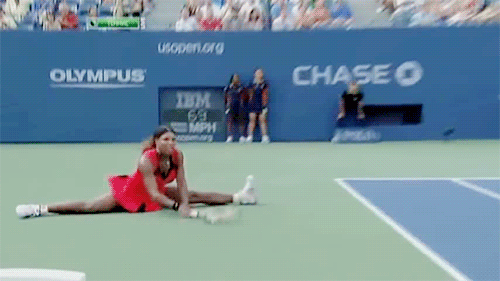 The CNCD fined him for RON 8,000 (EUR 1,700).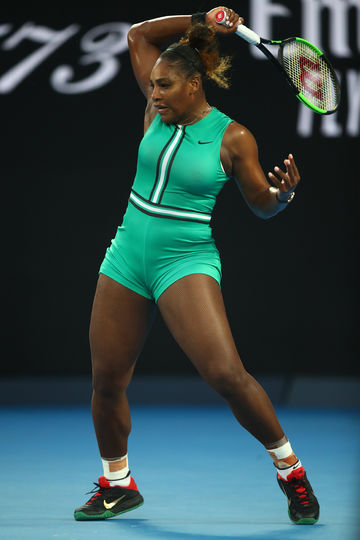 Photos: Getty Images
Follow NEWS.am STYLE on Facebook, Twitter and Instagram