The famous American plus-size model Ashley Graham in the last weeks of pregnancy decided to please her followers with a hot naked selfie. The provocative photo of the model was shared on her Instagram.
She was captured lying on her side, covering her chest with a hand. There is no clothes on her, only jewelry can be seen on the neck. The model took a photo of herself after returning from the party.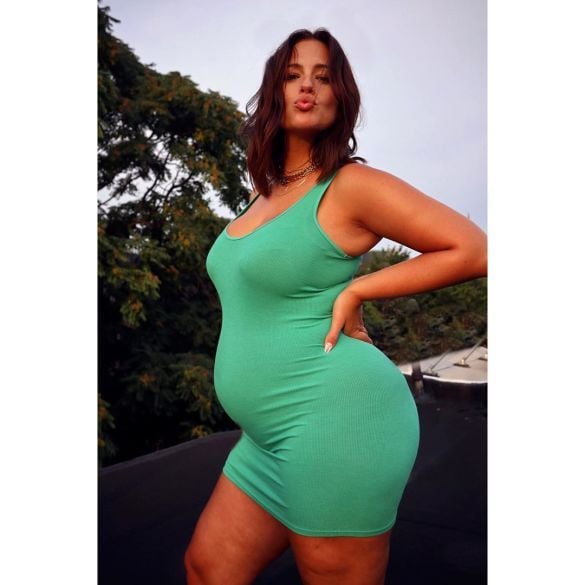 Earlier in October, Ashley Graham posted another nude photo on her Instagram account.
Follow NEWS.am STYLE on Facebook, Twitter and Instagram