Actress Jennifer Aniston has joined Instagram and posted the first selfie with 'Friends' cast.
Shortly after publication, Aniston's page became temporarily unavailable - apparently due to the huge number of fans clicking on her page.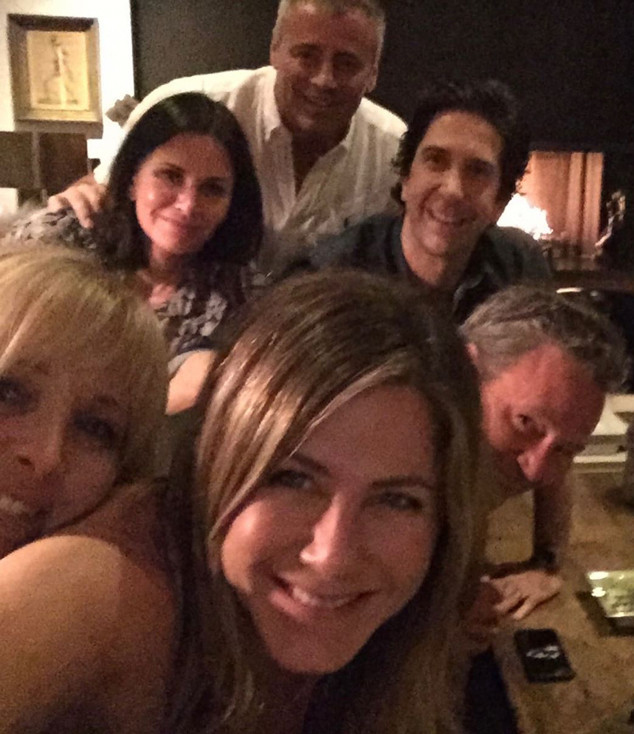 Aniston is wasting no time getting busy on Instagram. As first spotted by Comments by Celebs, the actress has already commented on a few of her celebrity friends' posts, including Matt LeBlanc's photo celebrating the 25th anniversary of the Friends premiere last month.
"You don't have to # me anymore," she wrote.
She also commented on a selfie posted by Courteney Cox of the two women with LeBlanc, which Cox captioned, "A rare night and I love it."
"A rare comment and I love YOU," Aniston wrote.
Photo: Getty images
Follow NEWS.am STYLE on Facebook, Twitter and Instagram