American singer and actress Jennifer Lopez has accused one of the directors of harassment. The future celebrity almost fell victim to harassment at the very beginning of her career, Daily Mail reported.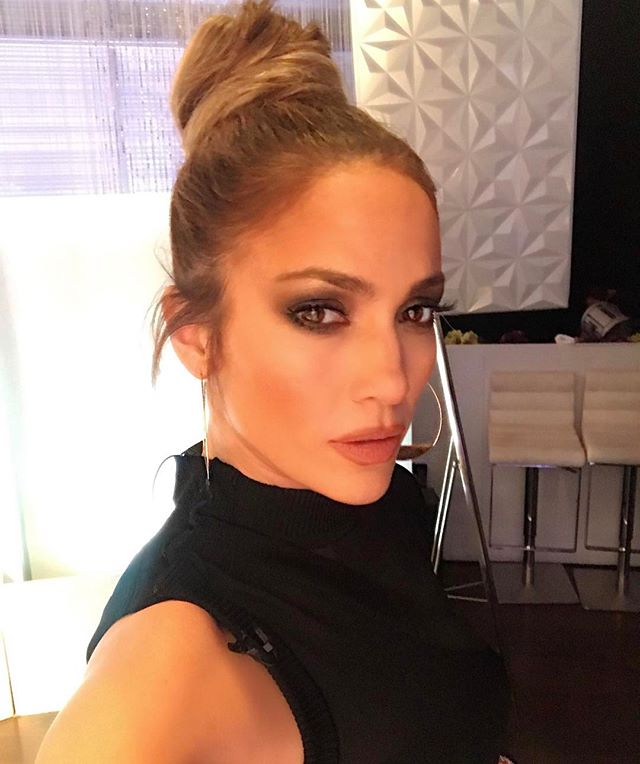 In the 90s, a young and still minor 16-year-old singer was an unknown artist and took on any work. She often had to go through auditions, sing and dance on stage to get a role in any project.
And during one of the auditions, the director asked the actress to remove the top. Jennifer admitted that she was scared at first. However, then she did what a girl who grew up in the Bronx was supposed to do.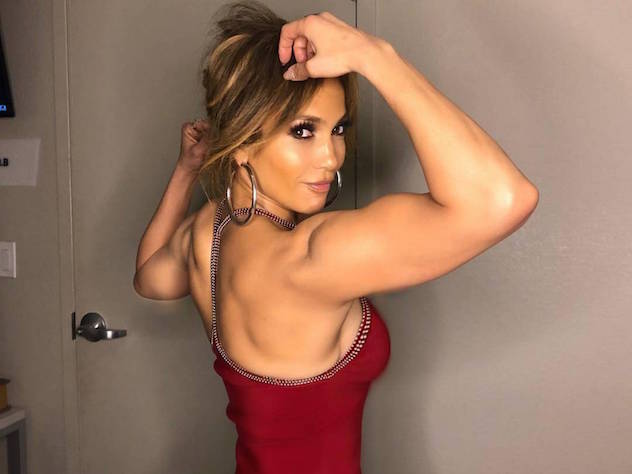 Speaking in an interview with The Hollywood Reporter, she said: "He wanted to see my boobs. And I was like, "We're not on set." And I said no, I stood up for myself. But it was so funny because I remember being so panicked in the moment. And by the way, there was a costume designer in the room with me. So there was another woman in the room and he says this and I said no. Luckily a little bit of the Bronx came out, and I was like, "I don't have to show you my - no. On the set, you see them."
Follow NEWS.am STYLE on Facebook, Twitter and Instagram