Disney has repeatedly been criticized for trying to monopolize the entertainment industry.
The South Korean Public Welfare Committee (PWC) opposed the giant. The organization claims that two days after the film was released on November 23, it was being shown on 88 per cent of all screens across the country and that it was shown 16,220 times on that day alone.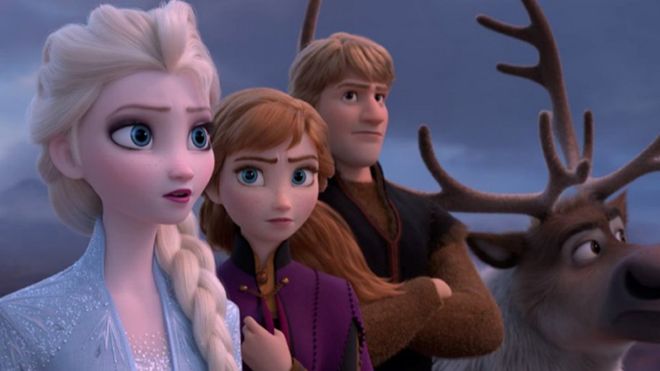 "This is a case of one business occupying more than 50 per cent of the market and constitutes a violation of the antitrust law", the complaint said.
Follow NEWS.am STYLE on Facebook, Twitter and Instagram