Quentin Tarantino's "Once Upon a Time in Hollywood" has won Critics' Choice Awards 2020 in the best picture category.
Critics' Choice Awards 2020 awards are given by Broadcast Film Critics, an association of approximately 250 television, radio and online critics.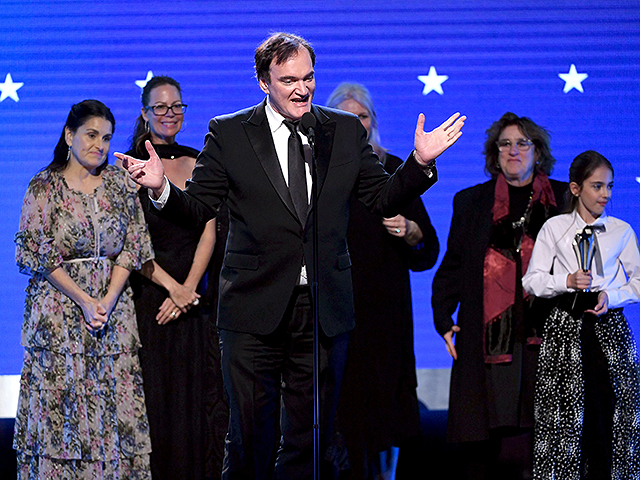 Tarantino also won a prize for the best original screenplay, and Brad Pitt won the best supporting role prize for the same movie.
Renée Zellweger and Joaquin Phoenix were named the best actress and best actor.
Bong Joon Ho's "Parasite" was named the best foreign language film.
Follow NEWS.am STYLE on Facebook, Twitter and Instagram