Cardi B became one of the most influential celebrities at Paris Fashion Week in September 2019, as everyone discussed her outfits from Chanel, Thom Browne and Richard Quinn.
And 2020 was no exception! At the men's Fashion Week, which is now taking place in Paris, the singer was also in the spotlight. And this time, Card B, who came with her husband Offset, was seen in a sheer black jumpsuit and skull-length balaclava.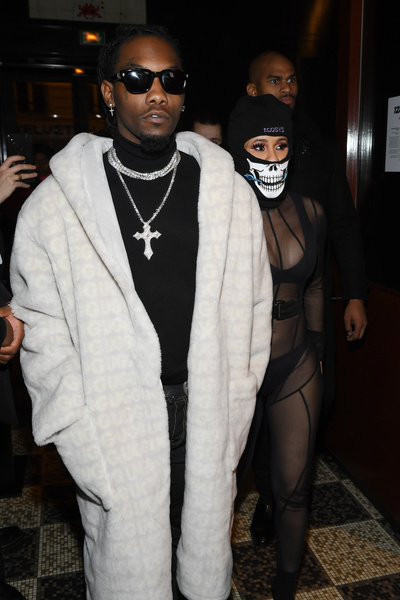 By the way, Cardi B truly liked her new look as she even shared a lot of photos for her Instagram followers.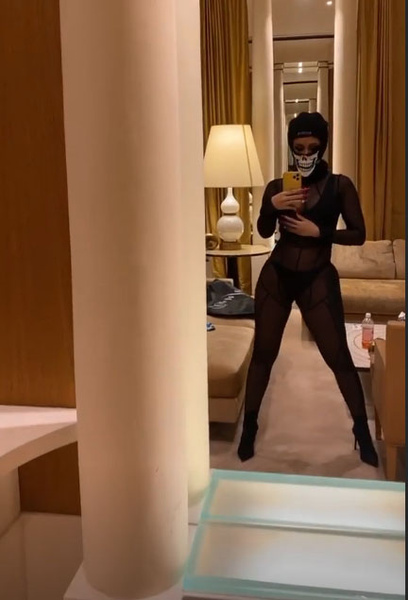 Photo: Pascal Le Segretain / Getty Images Entertainment / Getty Images, Getty Images
Follow NEWS.am STYLE on Facebook, Twitter and Instagram