Prince Harry and his wife Meghan Markle after moving to Canada 'are fighting' with the local paparazzi. Local paparazzi were waiting for the duchess nearby the park where she was walking with her son Archie.
According to lawyers, she did not give consent to this photoshoot and accuses photojournalists of persecution.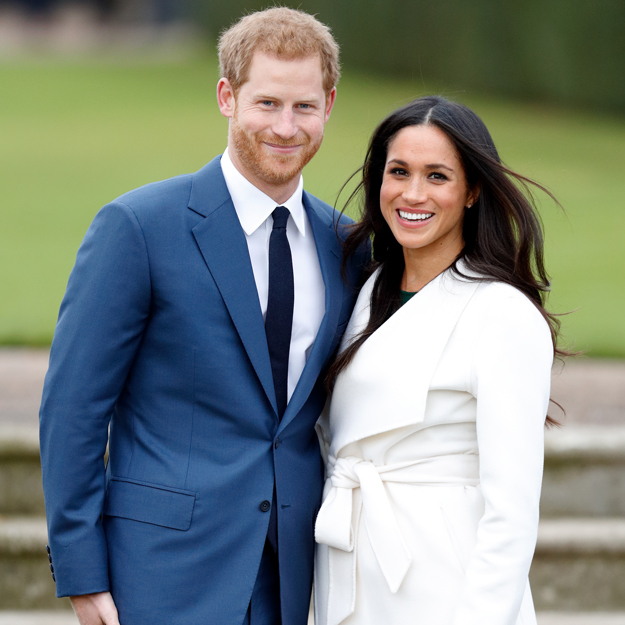 As a representative of the royal family noted, Markle was angry at the fact that the press was tracking her every move, even in Canada. The Queen's youngest grandson and his wife intend to defend their rights in court, Sky News reported.
Photo: Getty images
Follow NEWS.am STYLE on Facebook, Twitter and Instagram