American actress Lynn Cohen, best known as Magda in Sex and the City, died on February 14 aged 86, CNN reported.
Her character Magda was employed as a housekeeper and a nanny by the character Miranda Hobbes, played by Cynthia Nixon.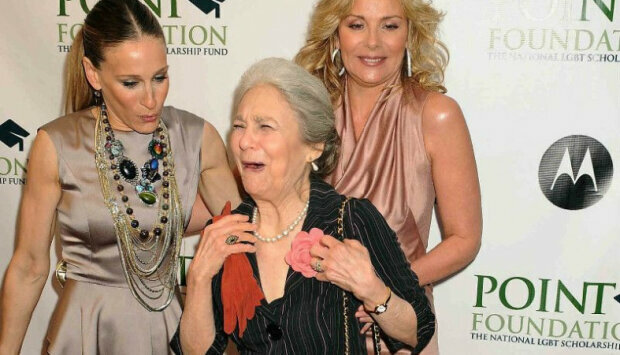 The actress also starred in The Hunger Games: Catching Fire, and Law & Order, The Marvelous Mrs. Maisel TV shows.
Follow NEWS.am STYLE on Facebook, Twitter and Instagram