Actress Indira Varma, who played Ellaria Sand in the Game of Thrones, has tested positive for coronavirus.
"So sad our and so many other shows around the world have gone dark affected by the Covid-19 pandemic," she wrote. "We hope to be back soon and urge you all (and the govt) to support us when we do."
"I'm in bed with it and it's not nice. Stay safe and healthy and be kind to your fellow people," she added.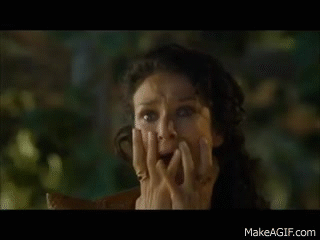 Earlier on Monday, actor Kristofer Hivju, who played Tormund Giantsbane on the HBO series, said he tested positive for coronavirus as well.
Follow NEWS.am STYLE on Facebook, Twitter and Instagram