The recent episode of Antiques Roadshow captured experts who went to see a portfolio of artwork made by Kanye West when he was a teenager.
His portfolio has been received from a man who claims to be married to West's first cousin.
A portfolio could be worth up to $23,000, according to an expert on Antiques Roadshow.
"We now have a very established market for many musicians and celebrities who do artwork," said Laura Woolley, an independent appraiser featured on the PBS show.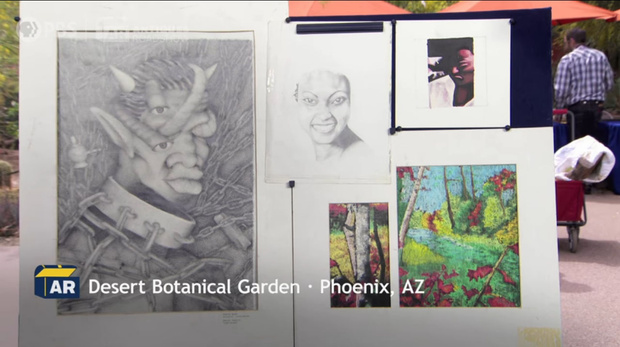 "So to have early pieces like this from someone who really will be an important cultural figure of our time – I think it's really fantastic."
Kanye was fond of art from 4 years old. In 1997 he received a scholarship to study at the American Academy of Art, where he was professionally engaged in painting and drawing. However, he dropped out of the academy for the sake of music.
Photo: Getty Images
Follow NEWS.am STYLE on Facebook, Twitter and Instagram