Vogue Italia's new issue has been published early in April with a white cover to express respect to doctors and nurses who risk their lives during the COVID-19 pandemic.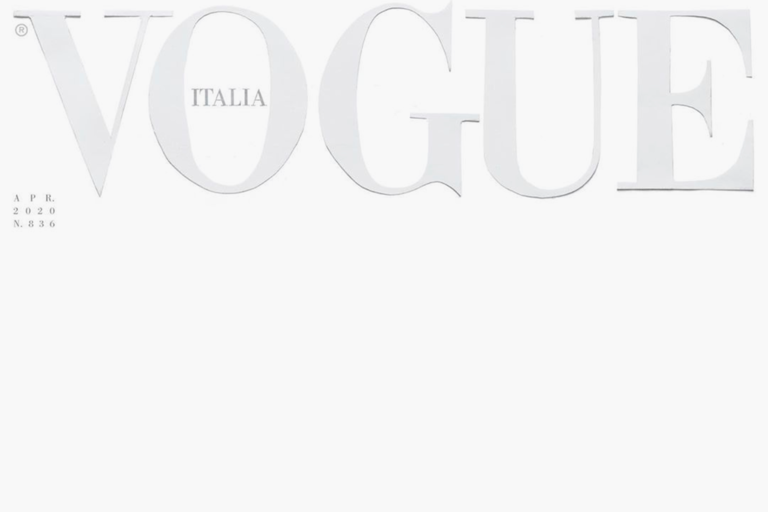 Dior creative director Maria Grazia Chiuri, Miuccia Prada, Valentino creative director Pierpaolo Piccioli, Gucci creative director Alessandro Michele and many others have participated in creating this issue.
Designers have shared 'messages', supporting their readers during this difficult time.
Maria Grazia Chiuri has presented a sketch of a dress depicting 'I love you' in different languages. It has also featured the Armenian language - Սիրում եմ քեզ (Sirum em qez, eng. Love you).
"Love is universal like all the different languages spoken at the Dior studio. We should remember, now more than ever, that we all belong to the same world," she wrote on her Instagram.
Follow NEWS.am STYLE on Facebook, Twitter and Instagram