Rapper Kanye West has qualified to appear on Oklahoma's presidential ballot, AP reported.
According to the Oklahoma Board of Elections spokeswoman Misha Mohr, West's representative filed the paperwork and paid the $35,000 filing on Wednesday.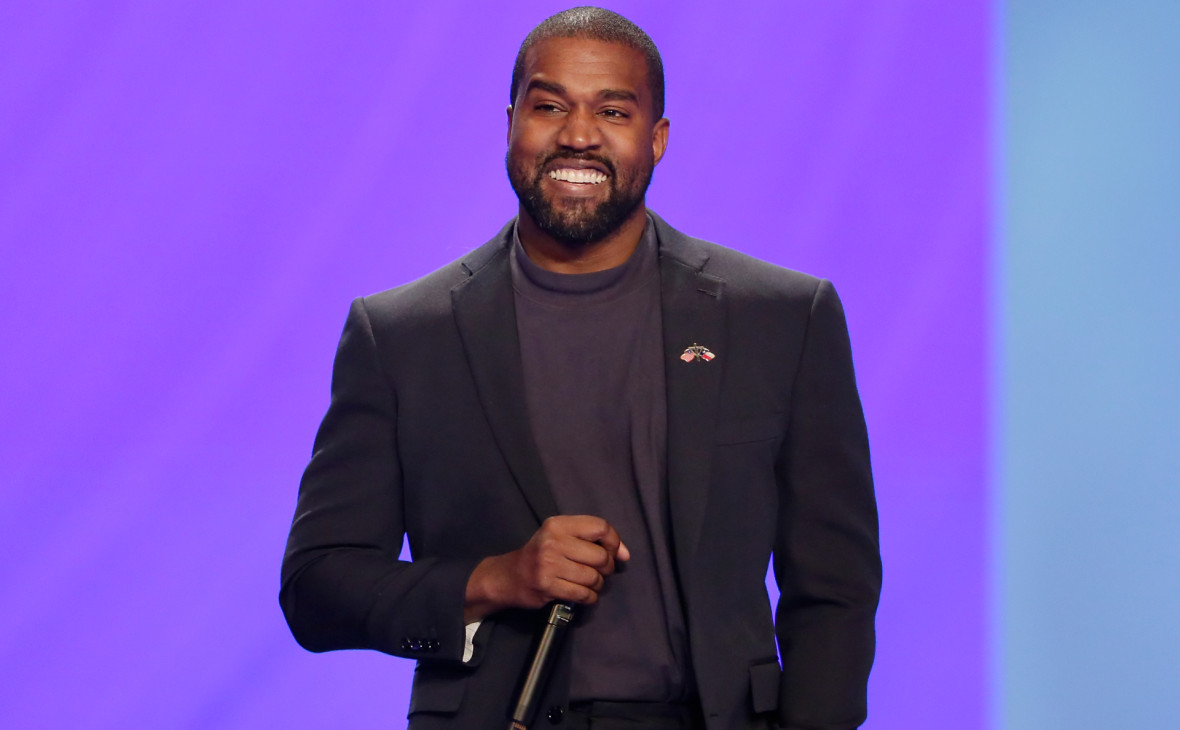 The filing came a day after New York Magazine's "Intelligencer" quoted West adviser Steve Kramer who said that Kanye is out of the presidential run.
Photo: Michael Wyke / AP
Follow NEWS.am STYLE on Facebook, Twitter and Instagram