Michael Farris Smith's book Nick, which is announced as a prequel to The Great Gatsby, will be published January 5 in the US and February 25 in the UK, The Guardian reported.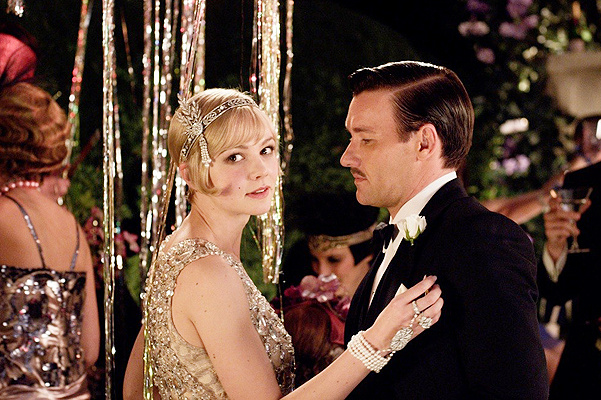 According to the edition, the book's copyright expires on January 1, 2021, meaning that the work enters the public domain.
The publishers say that Nick Carraway - a character in Fitzgerald's novel - will "step out of the shadows and into the spotlight", with the story focusing on his life before his meeting with the millionaire Jay Gatsby.
Follow NEWS.am STYLE on Facebook, Twitter and Instagram