The daughter of Hollywood actor and ex-California governor Arnold Schwarzenegger Katherine gave birth to her first child from actor Chris Pratt, Super reported.
For Catherine, who turns 31 in December, this is the first child, and Chris is already raising a son, Jack.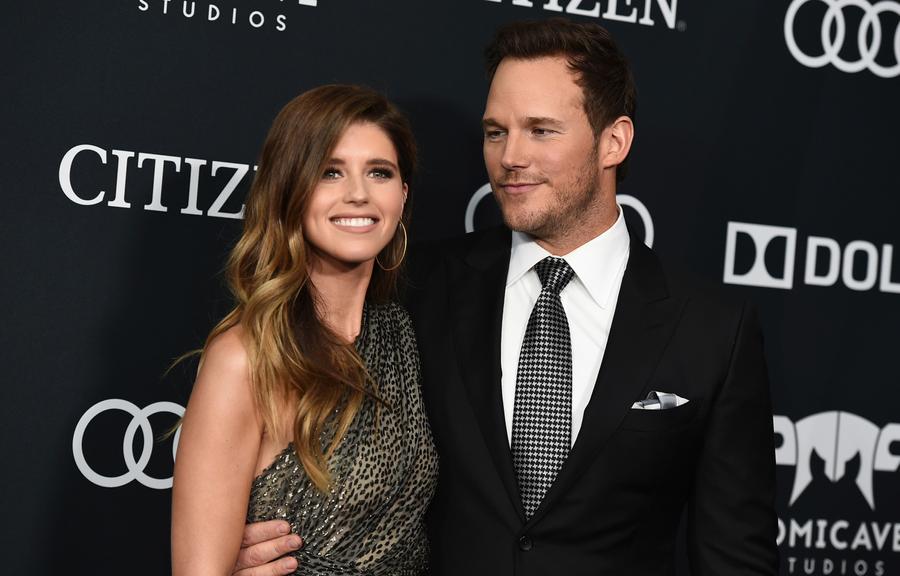 Arnold himself has repeatedly said that he dreams of becoming a grandfather, but does not intend to rush any of his five children.
Follow NEWS.am STYLE on Facebook, Twitter and Instagram