Model and designer Emily Ratajkowski revealed that she was sexually assaulted by photographer Jonathan Leder. This happened after a nude photoshoot back in 2012.
Ratajkowski wrote about the unpleasant memory in her article 'Buying Myself Back. When does a model own her own image?' for NY mag.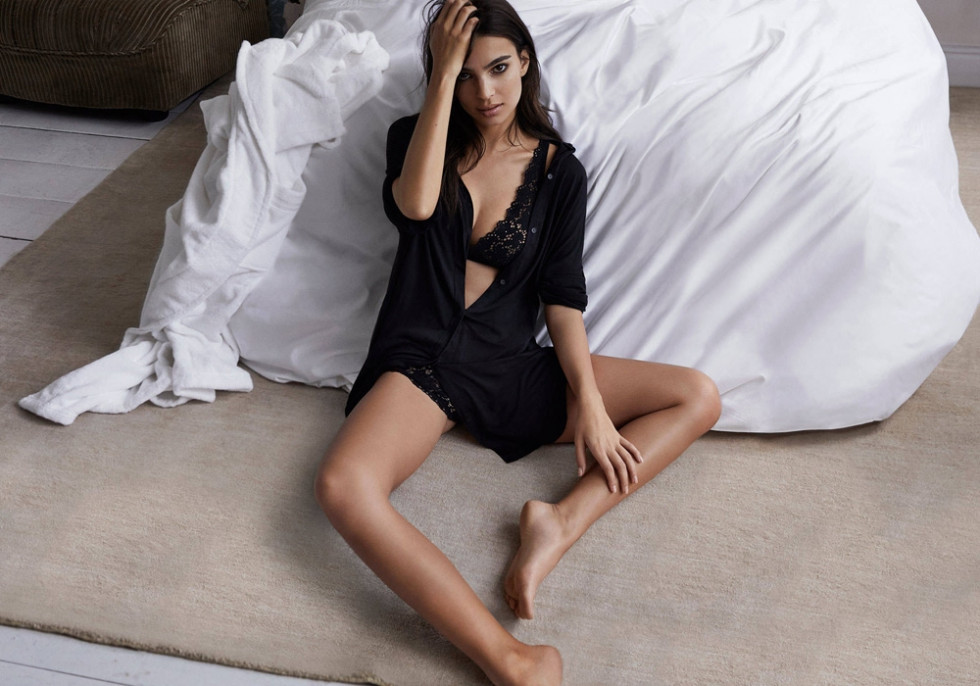 According to Ratajkowski, during the shooting, she drank red wine to relax. Towards evening, the model felt drunk.
"The yellow lights were switched off, and I was cold, shivering, and huddled under a blanket. Jonathan and I were on his couch, and the rough texture of his jeans rubbed against my bare legs. He was asking me about my boyfriends. My mouth was chalky, but I remember I was still talking a lot — about my dating history, which guys I really loved, which ones were whatever. As I spoke, I absentmindedly rubbed my feet against one another and against his for warmth. He told me he liked "that foot thing you're doing," and I remember this moment more clearly than anything else. I hate that Jonathan commented on something I've done throughout my life to comfort myself. I hate that sometimes, even now, when I rub my feet together because I'm cold or afraid or exhausted, I think of Jonathan," she wrote.
View this post on Instagram
Leder, in turn, denies Ratajkowski's accusations against him.
Follow NEWS.am STYLE on Facebook, Twitter and Instagram