After the death of Queen Elizabeth, Prince William became the owner of his father's real estate portfolio worth about $400 million, including the HMP Dartmoor prison, New York Post wrote․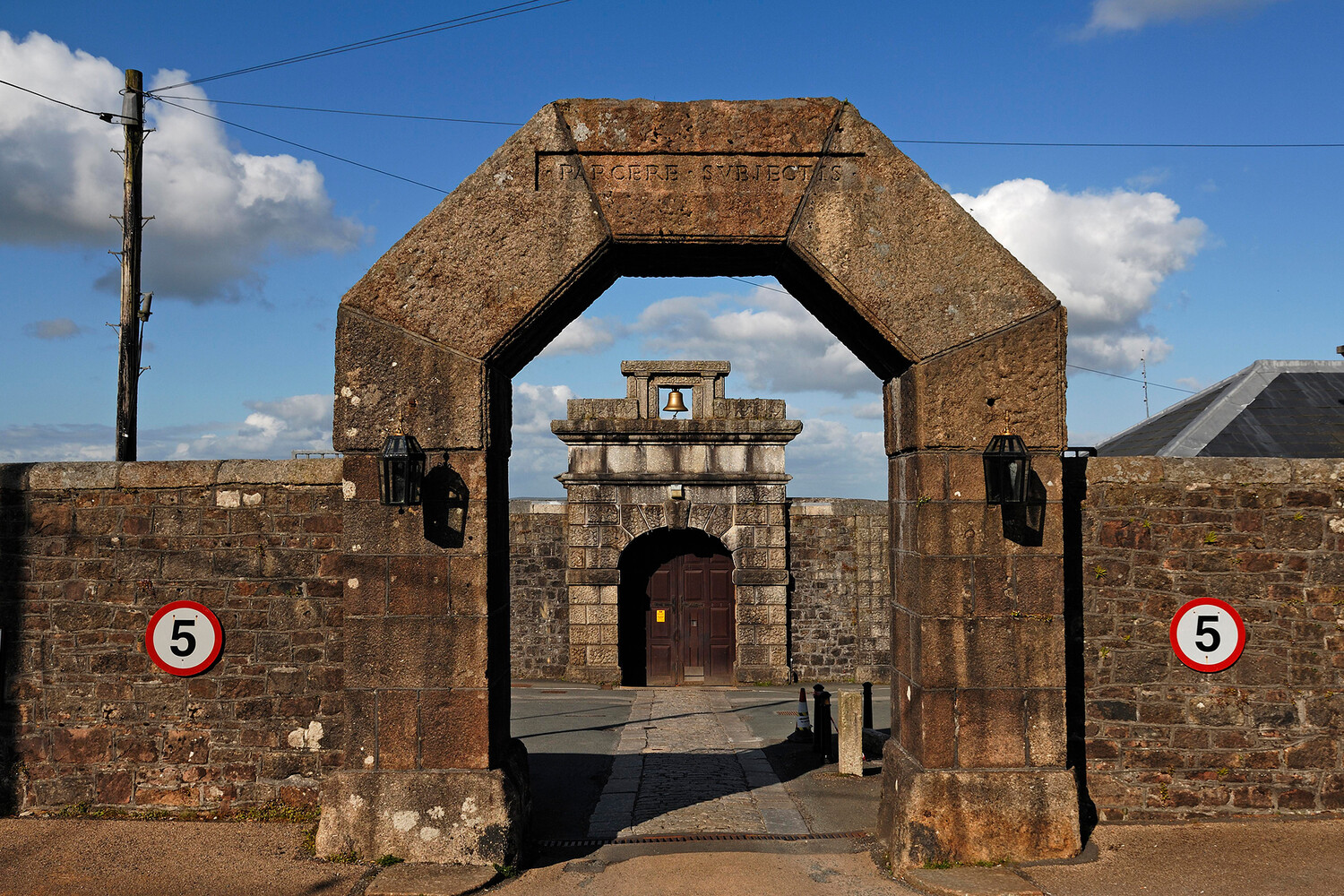 Since 1809, the prison has been located in Princetown, in the English county of Devon. The men's C prison is a training and resettlement facility that provides prisoners, mostly white-collar men, with opportunities to develop their skills so they can find jobs and return to society upon their release.
Dartmoor consists of six buildings that house cells. The prison offers education ranging from basic educational skills to university courses. Vocational training includes electronics, bricklaying and carpentry, painting and decorating courses, industrial cleaning and desktop publishing.
Follow NEWS.am STYLE on Facebook, Twitter and Instagram