11:03
3 June, 2019
For several days now, everyone has been discussing Richard Madden, Game of Thrones's star, who is dating singer Sam Smith's former boyfriend Brandon Flynn, NY Times reported.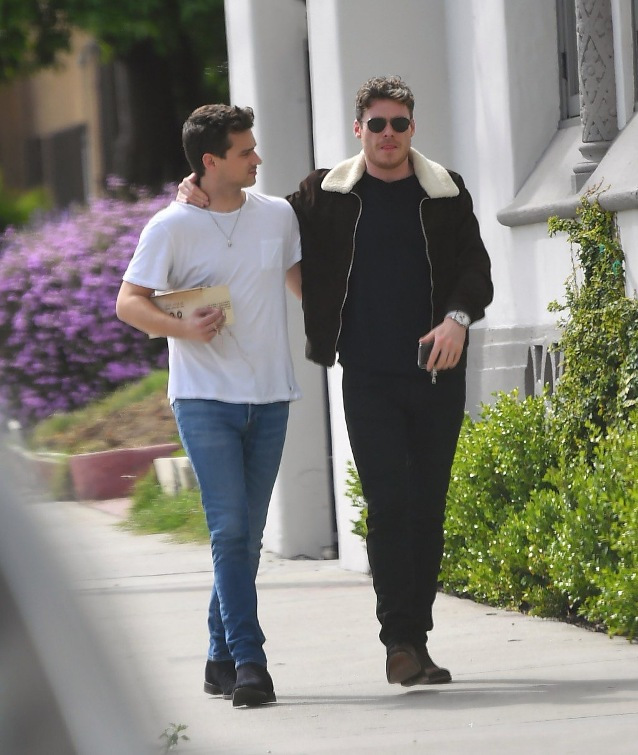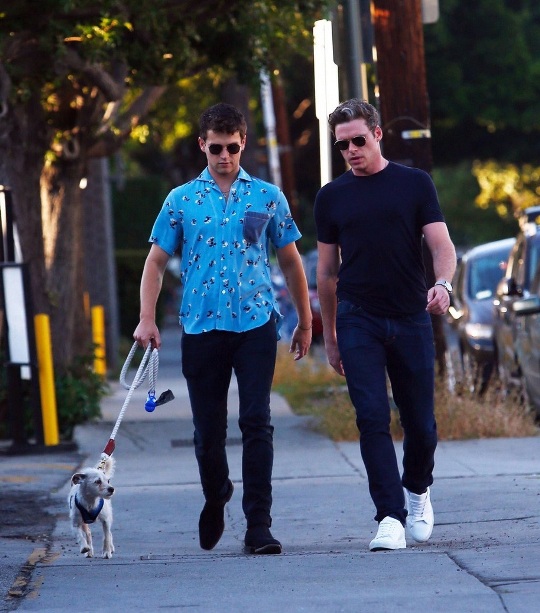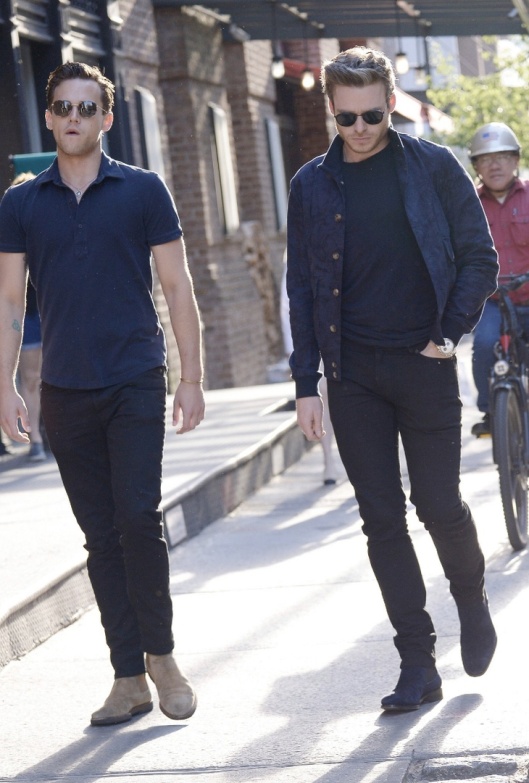 The actor has been noticed several times while meeting with Brandon, and according to the information of the HollywoodLife portal, they even live together! However, no one has officially confirmed it so far.
Richard did not deny his relationships with Brandon: in an interview with the New York Times, he said that he would not discuss his personal life.
Photo - MEGA