17:46
12 June, 2019
Rammstein leader Till Lindemann broke the jaw of his fan, Loudwire reported referring to Bild.
The incident reportedly occurred in one of the Munich's hotels. Lindemann was in a bar with his friends. There a 54-year-old resident of Hamburg approached him with a request to take a selfie, but the musician refused.
After that, the fan insulted Lindemann's girlfriend. Lindemann reportedly demanded an apology, but the man his fists and suggested the singer walk toward the door. Instead, Lindemann elbowed him in the face and its possible the man has a broken jaw in addition to the aforementioned bloody nose.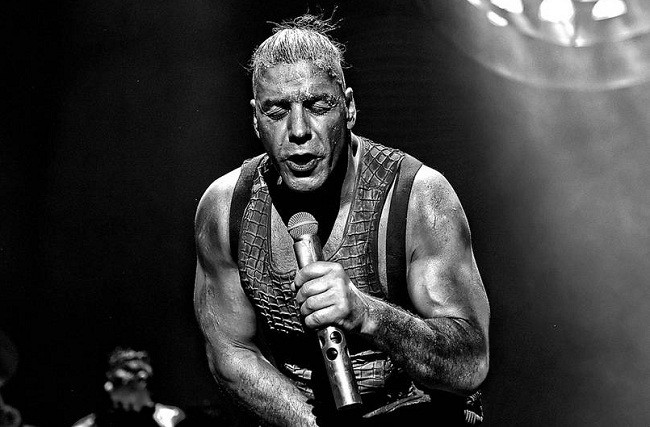 The leader of Rammstein has not yet commented on the situation.