13:16
6 September, 2019
Another 11 women have accused opera singer Placido Domingo of sexual harassment, The Guardian reported.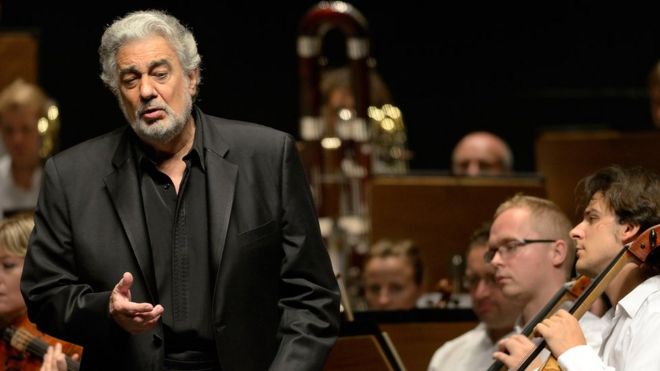 Angela Turner Wilson, 48, told AP that while she had been aware of Domingo's reputation for inappropriate behaviour, she had wanted to believe his interest in her was professional when he began sitting by her and telling her he adored her.
One of the women, who wanted to stay incognito, since she still works in opera and is afraid of the consequences, said that her superiors tried not to send attractive women to the dressing room to the artist because of his behavior.
Domingo was also accused of putting his hand down her skirt and three others said he forced kisses on their lips in a dressing room, hotel room and at a lunch meeting.
Photo: Getty images