16:17
14 October, 2019
Back in February, fans of one of the most beautiful couples in Hollywood were alarmed: Amal and George seemed close to divorce. Then it turned out that the actor had not seen his one and a half year old twins Alexander and Ella for more than a month. His spouse Amal Clooney reportedly moved from her husband to her own mansion in Italy. The woman took the children with her and does not want their father to meet them.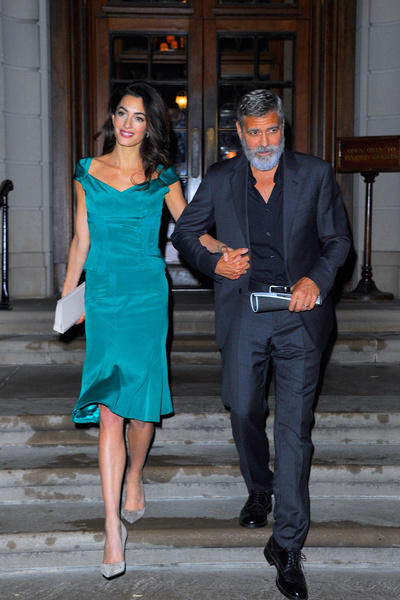 But on the fifth wedding anniversary, Clooney unpleasantly surprised his wife.
Insiders told the press that George reportedly had an affair with actress Brie Larson, 30. Brie and George met on the set of commercials. According to fellow artists, Clooney was flirting with Brie.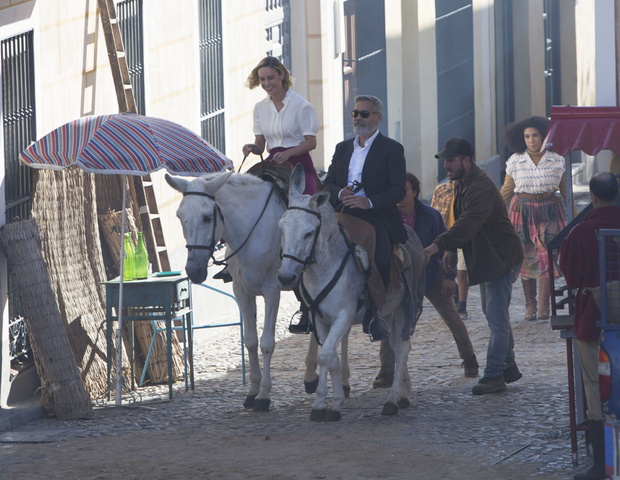 Clooney does not confirm the rumors. But Amal, apparently, does not believe her husband. She came out in tears from the restaurant where they celebrated the wedding date; just the day before the gossip appeared in the media about her husband's romance.
Source: WDAY
Photo: Robert Kamau / GC Images / Getty Images, Europa Press Entertainment / Europa Press / Getty Images