15:41
9 April, 2020
Hollywood actor George Clooney and his wife, British lawyer Amal Clooney, have donated more than $ 1 million to fight COVID-19, Deadline reported.
According to the source, they have donated "$250,000 each to The Motion Picture and Television home — where Clooney is a board member — the SAG-AFTRA FUND, and Los Angeles Mayors Fund. An additional $300,000 has also been provided to three international charities; Lebanese Food Bank, Lombardo Italy Region and the NHS."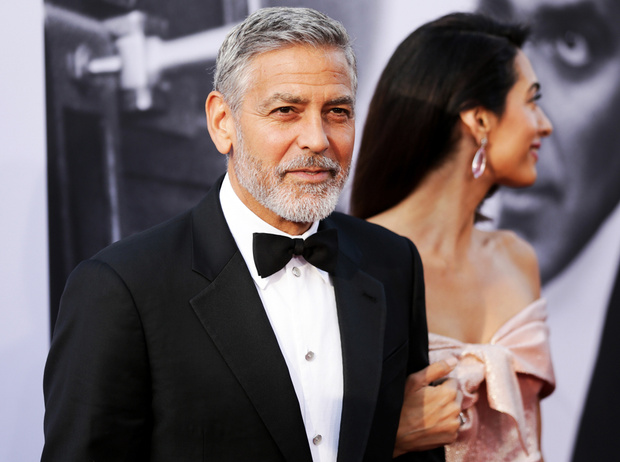 According to the source, the Motion Picture and Television Fund provides temporary financial aid for needs created or complicated by the COVID-19 pandemic. It assists with such issues as health insurance, mental health aid, rent, food, and other essentials.
While the SAG-AFTRA Foundation COVID-19 relief fund helps cover member grants for health premiums, food purchases, shelter, and medical care.
Photo: Getty Images