13:36
1 August, 2020
Dozens of former The Ellen DeGeneres Show employees said executive producers were engaged in rampant sexual misconduct and harassment, BuzzFeed reported, citing 36 interlocutors who wished to remain anonymous.
Many of these accusations are made against the talk show's head writer and executive producer Kevin Leman. According to the former employees, he touched his subordinates, kissed them, and joked around with sexual innuendo.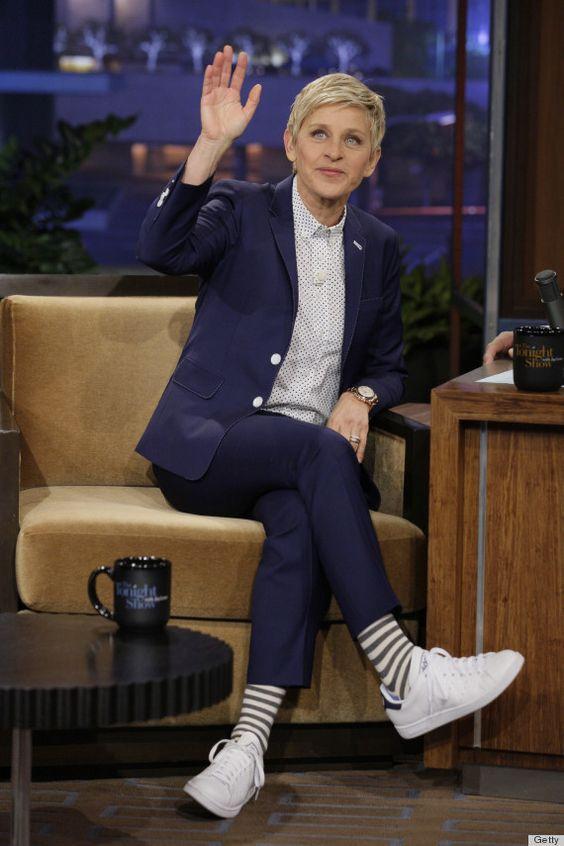 Leman, however, denied these allegations. According to him, during his 17 years of work on this talk show, his subordinates have never complained about his behavior. He added that his work was a series of jokes, but did not rule out that sometimes he could have gone too far. Leman was surprised that his humor could offend someone.
Another employee said that co-executive producer Jonathan Norman had tried to force her to have sex with him. The employee's three colleagues confirmed that the person had discussed the case with them. Norman denies the employee's account.
Amid this scandal, Ellen DeGeneres wrote a letter apologizing to the staff and promising to change the situation, which created an unhealthy environment in the company of her talk show.
Photos by GettyImages