British actor and dialect coach who appeared in Star Wars, Andrew Jack, died of a coronavirus, BBC reported referring to citing his agent Jill McCullough.
According to McCullough, Jack was unable to see his wife in his final days because she was quarantined in Australia.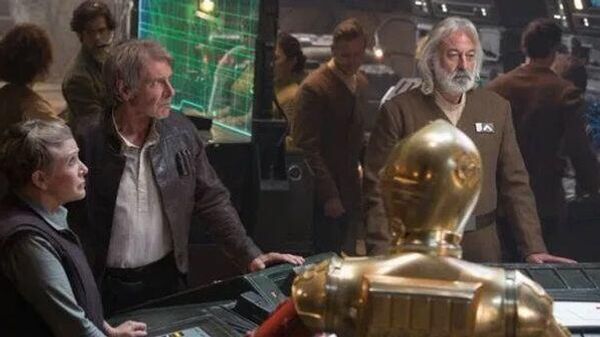 Andrew Jack appeared in two episodes of Star Wars: The Last Jedi and the Force Awakens.
Follow NEWS.am STYLE on Facebook, Twitter and Instagram