Kim Kardashian and her mother Kris Jenner teamed up to create a new KKW x KRIS fragrance, Harper's Bazaar reported.
The release of the fragrance was timed to coincide with Mother's Day in the US scheduled for May 10.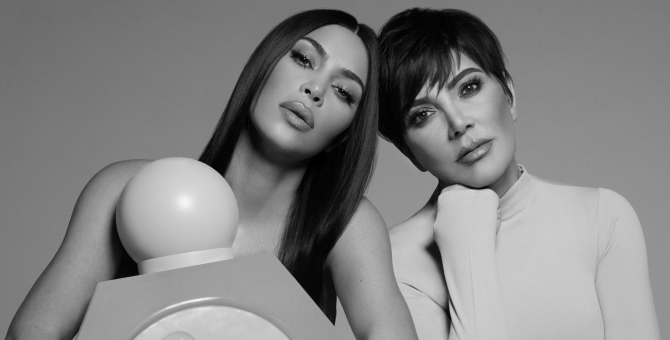 "In support of families and children affected by the COVID-19 crisis, we will be donating 20% of profits from ALL sales of KKW FRAGRANCE from April 15th - May 5th to @blessingsinabackpack, an organization that provides food on the weekends for children across America who might otherwise go hungry," she wrote on her Instagram.
Photo: Getty Images
Follow NEWS.am STYLE on Facebook, Twitter and Instagram