Millionaire Alexis Ohanian and Serena Williams popped in to see baby Archie at Frogmore Cottage last week, Daily Mail reported.
Tennis superstar visited Meghan and Harry's mansion with her husband, businessman Alexis Ohanian and their one-year-old daughter Olympia.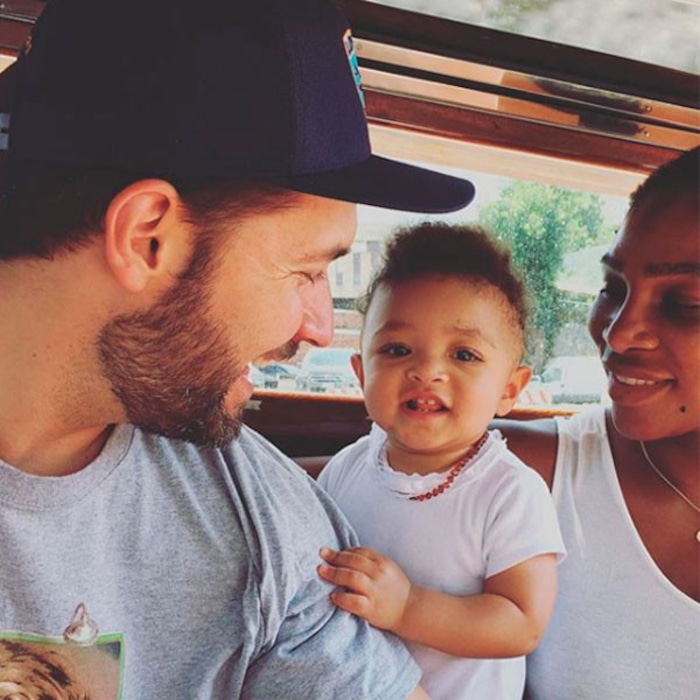 Meghan Markle and Serena Williams have been friends for several years. Tennis player once supported the duchess of Sussex on the web. She asked the haters to stop insulting the wife of Prince Harry.
Photo - Instagram
Follow NEWS.am STYLE on Facebook, Twitter and Instagram