Kim Kardashian has lush hips and a very thin waist and the star said her vegan diet has really helped maintain her curves.
Посмотреть эту публикацию в Instagram
In an Instagram Story clip, the reality star's friend Anastasia Soare, raved over the size of Kardashian West's waist.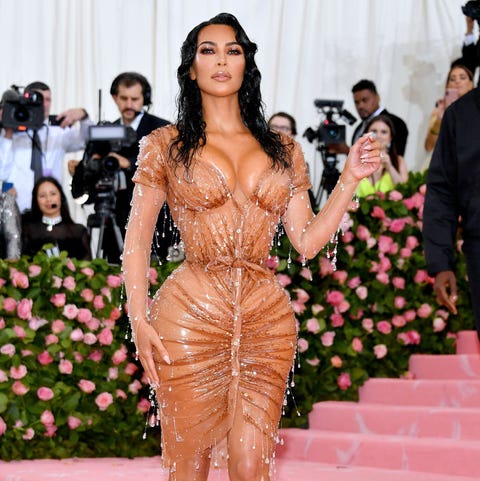 "I think that honestly being a vegan now helps. It does look really small today," she said.
Kim told about her new diet this spring by posting photos of yams, greens and avocados on a plate in Instagram. Then she said that she had decided to exclude meat and dairy products. Kardashian also practicing cleansing of her body.
Photo: Getty
Follow NEWS.am STYLE on Facebook, Twitter and Instagram