The American Television Academy has announced nominees for the 71st Emmy Award.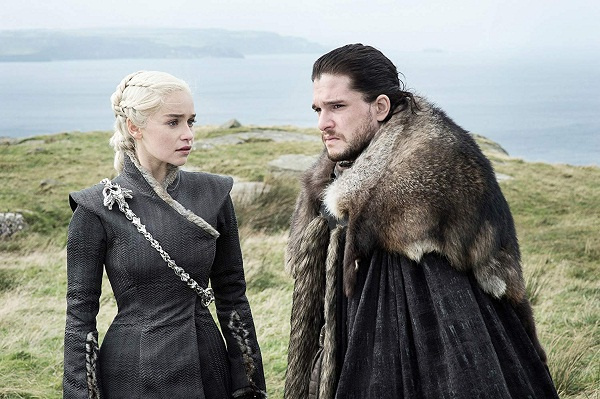 Sooo! One of the most popular TV shows Game of Thrones received a record 32 nominations! That honor previously belonged to the groundbreaking drama NYPD Blue, which snagged 26 nominations in 1994.
Also, a large number of nominations for the prestigious award was received by the Chernobyl series - a total of 19 nominations.
Better Call Saul, Killing Eve, Ozark, This Is Us, The Amazing Race and others are also nominated.
The 71st Emmy Award is scheduled for September 22 in Los Angeles.
Follow NEWS.am STYLE on Facebook, Twitter and Instagram