'Game of Thrones' creators have shared the script of the GoT final series, NME reported.
In the finals, the drogon burned The Iron Throne, almost immediately after Jon Snow killed Daenerys Targaryen.
"Drogon wants to burn the world, but he will not kill Jon. He breathes fire on the back wall, blasting down what remains of the great red blocks of stone. We look over Jon's shoulder as the fire sweeps toward the throne – not the target of Drogon's wrath, just a dumb bystander caught up in the conflagration," in the official script, the camera directions read.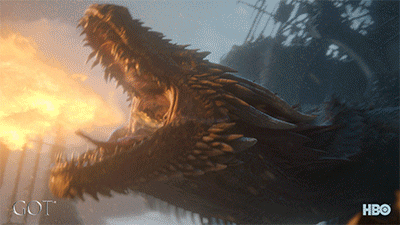 Follow NEWS.am STYLE on Facebook, Twitter and Instagram